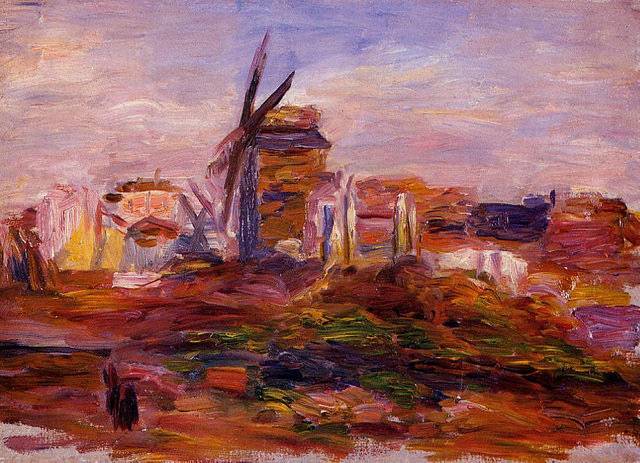 Working hard your entire life is good for your character, but is it really all that is necessary for wealth-building? With the recent craze over passive income and building wealth through investment, it may seem that the wealthy are becoming richer without having to work harder; so how are they doing it?
The key to building wealth, and maintaining it, is in your investment portfolio. Those who simply save money are losing out at the hands of inflation and are not allowing their money to work for them. When your money works for you, it is generating interest and monetary returns while still holding inherent value.
Modern wealth builders are aware that the investment market can be fickle. Getting involved in a high return, but high risk, investment on Wall St. could prove devastating to your portfolio. While some risky investments may offer rewards, it is wise to have much of your money invested in safe, stable investments with a proven payoff. Included here are a few investments that will actually improve your quality of life while increasing your net worth.
Fine Art
One of the ultimate symbols of the rich and famous has been their ability to purchase "big kid toys" on a whim. Whether this be an extravagant motor vehicle assembly, sprawling mansion or impressive art collection, the rich find ways to edify their lives and exhibit their wealth.
Investing in motor vehicles may be fun, but it is unlikely to pay off the way fine art will. Most artists rarely get the recognition they deserve during their lifetimes, so it is fair to assume much art you purchase can gain value over the years. Buying from up-and-coming artists is a great way to invest a small amount but reap a great deal of potential gain in the future.
Get Started
Claim up to $26,000 per W2 Employee
Billions of dollars in funding available
Funds are available to U.S. Businesses NOW
This is not a loan. These tax credits do not need to be repaid
The ERC Program is currently open, but has been amended in the past. We recommend you claim yours before anything changes.
If risking it on the unproven artists is too uncertain for you, buying fine art that has already demonstrated its worth can be a great long-term investment as well. Attending art auctions could allow you to buy art at a discounted price and often the proceeds will go to a worthy cause. You can then deck out your house with one-of-a-kind pieces that will edify your daily life while fattening your pocketbook.
Real Estate
For many investors, real estate still seems the strongest market for potential gain. While the real estate market does fluctuate, property still has an inherent worth that makes it valuable regardless of market conditions. Real estate investments can pay off in rental incomes or in personal saved lease payments.
Real estate investing can also add an emotionally important benefit to your quality of life. Many people purchase homes merely for the security of having a home base. Knowing that your home is bought and paid for can improve quality of life for many people and act as a veritable anchor in the storm of life.
Whether you are choosing real estate merely as as investment or as emotional edification, you are sure to see long-term rewards. They aren't making any more land, so everything you buy can only continue to gain value.
Precious Metals
Precious metals work in a similar manner to real estate in edifying your quality of life through an emotional need. For those who monitor the stock market and the American economy, it can sometimes be hard to trust in the value of the dollar. Precious metals hold an inherent worth that can weather any economic collapse and may even continue to gain value.
With the value of silver being artificially suppressed, it is likely this metal will continue to go up in value in the coming years. Investment in metals is always a stable choice, although returns may take awhile to come around.