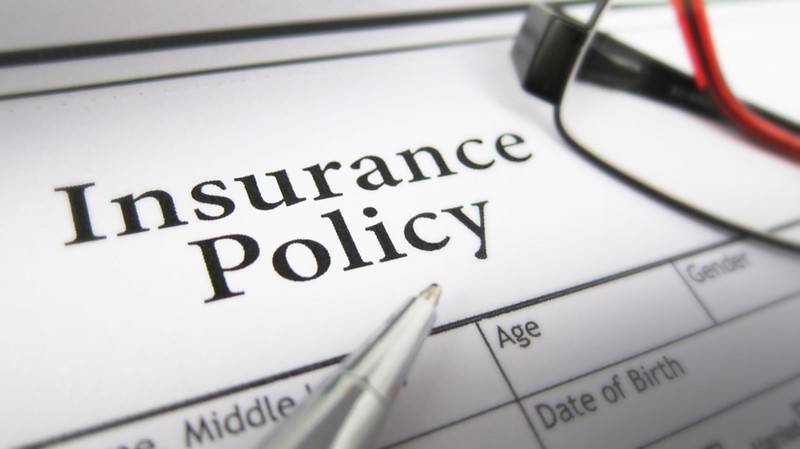 When you are taking out insurance, you want to be sure that you get the best deal possible. Whether you are looking for a business insurance broker or an insurance broker to help you with your personal policies, you need to find someone you can trust to look after your best interests. Having the right insurance policy in place is key to enjoying more peace of mind and that process begins with finding the right broker. 
There are countless insurance brokers that you can choose from and making a decision can be daunting. To simplify the process, there are some questions that you should ask each broker that you are considering hiring. The answers to these questions will help you to determine who the right broker is for your needs. Hiring an insurance broker you can rely on, will help you to enjoy more peace of mind, knowing that you have the insurance coverage you need, at a price you can afford. 
Let's take a look at five questions that you should ask when you are looking for an insurance broker.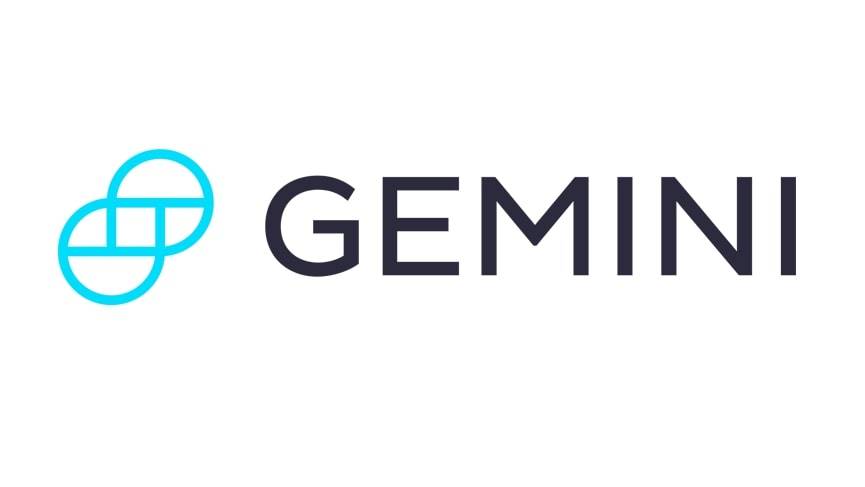 Get Started
Try Gemini Today! 123
The Gemini Exchange makes it simple to research crypto market, buy bitcoin and other cryptos plus earn Up to 8.05% APY!
What Is Your Experience Like? 
Oftentimes, insurance brokers will have an area of expertise, so it's important that you ask them what their experience is regarding the type of insurance you need. Having a broker that understands the intricacies of the type of insurance you want to purchase will ensure that you get the best possible coverage as they will be more aware of your needs. 
What Is Covered In My Policy?
Before you sign anything, ask for a copy of the policy to review. Take the document home and spend some time reading it and figuring out the finer details. If there are any sections that you are unsure about, simply highlight them and make a note. Go back to the broker with these questions and ask them to help you. Understanding exactly what is, and what is not, covered in your policy will ensure you are fully informed about what you are signing. A good insurance broker will always be upfront and honest with you about the details. 
What Insurers Do You Work With? 
To get the best deal possible, you need to find a broker who is connected with multiple insurance providers. The primary reason for going to an insurance broker in the first place is to source the best deal. If they have limited connections then they will be limited in the choices they can offer you. The insurance companies they are linked with will also give you some insight into the type of insurance salesperson they are. 
What Is The Claims Management Process?
Many people take out insurance and never make a claim. They assume, however, that if they were to make a claim, that the process would be simple and straightforward. Unfortunately, this is not always the case. While some insurance providers make it very easy for you to manage your claim, others make it incredibly difficult. Ask your broker how claims are processed and managed before you sign anything. If your insurance company is going to make it difficult for you to file a claim then you might be better off with a different provider. 
Find The Right Insurance Broker For Your Needs
Finding the right insurance broker is crucial in securing the best deal on your insurance policies. Take your time looking at the different options available and don't be afraid to ask questions. The more information you can gather the more informed a decision you will be able to make when the time comes to choose your broker. Ultimately, you should be looking for someone with the right credentials, a solid reputation and who is reliable and trustworthy to get you the value deal possible on your insurance.