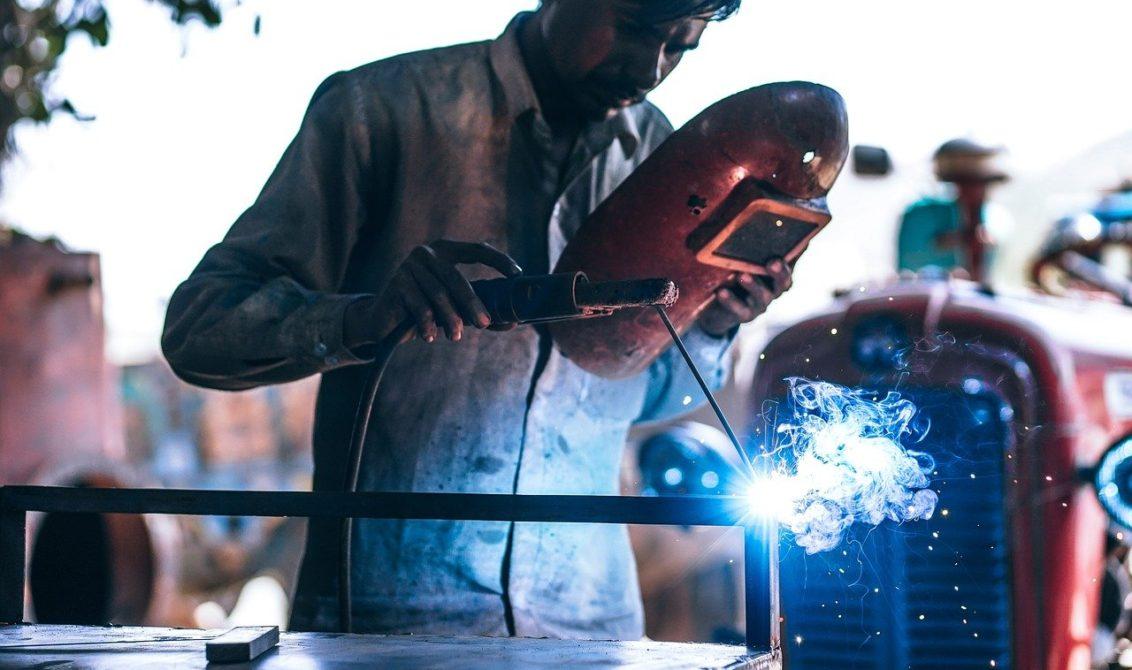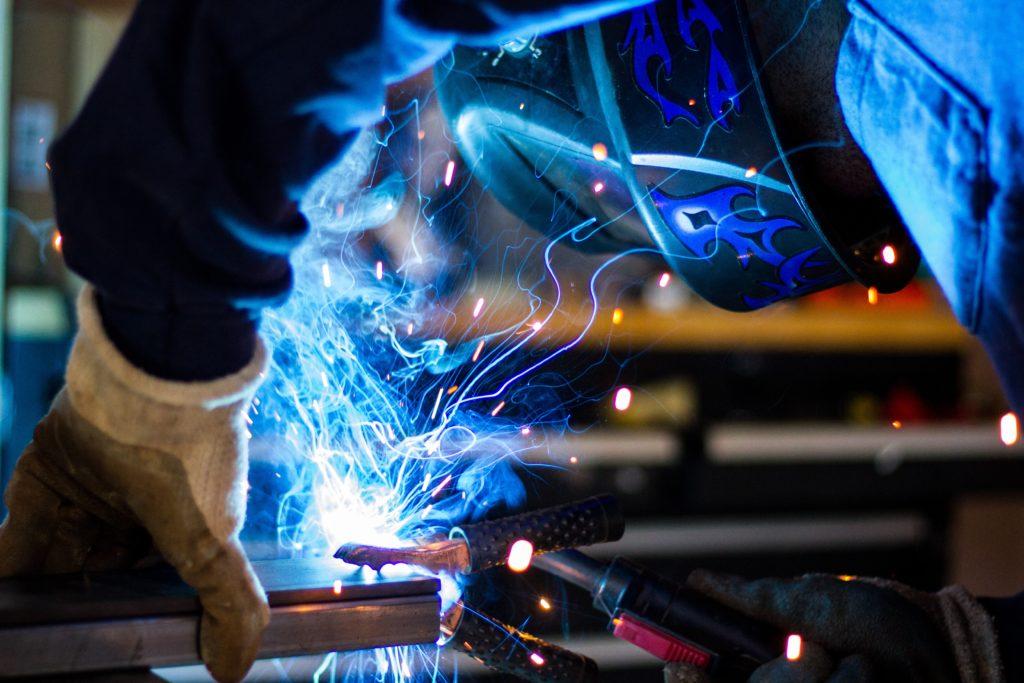 Metal fabrication is the process of creating parts and any form of structure that typically involves several steps such as molding, cutting, metal casting, drawing, etc. Different products have different stages applicable depending on the usage. If you have a complicated project that needs different metals with different shapes, then this is where custom metal fabrication comes in. The process offers flexibility to the manufacturers to create a specific product designed for several industries. Product specifications and usage may vary to different industries such as automotive, aerospace, military, and defense, as well as architectural projects. 
Custom metal fabrication helps the manufacturers meet the specific requirements and ensure quality performance in the long run. It also plays a big part in our modernization and helps different businesses and manufacturers to come up with an enhanced product with undeniable efficiency. In this writing, let's discuss the overall benefits of this approach regardless of the business type you are in. 
1.Tailor Your Needs
This is the best part of choosing this process. Even if you're just doing a DIY project in your home, you can opt for customizing the metal products just the way you need them. These custom made products can be created with your preferred sizes, shapes, and other specifications you need. It is much easy ordering custom metal parts rather than searching the different shops just to find exactly what you need. You might end up ruining your project, or the outcome would be far from the quality you planned. You'll definitely save time and less hassle for you too. It gives you the maximum convenience you deserve. All you need is to provide the measurement, shape, and the result will be exactly what you have imagined. Apart from that, you can choose from varieties of metallic materials that are suitable for the project. However, you might spend some time making sure your measurement and specifications are right, but this can be rewarding afterward when you get the end product.
Get Started
Claim up to $26,000 per W2 Employee
Billions of dollars in funding available
Funds are available to U.S. Businesses NOW
This is not a loan. These tax credits do not need to be repaid
The ERC Program is currently open, but has been amended in the past. We recommend you claim yours before anything changes.
2. Save Up from Costly Metal Materials
Going through custom metal fabrication might get you more cost-effective materials. Yes, it's likely possible! The reason behind this is most of the metal fabricators have maintained good and long term relationships with several providers. It means they can get wholesale prices of the raw materials. In return, these can be sold to you at a much lesser cost compared to going to normal shops, which is not the cheapest option to go to. It would also benefit you a lot to research different metal prices so you can find the most suitable in your budget. Equip yourself with the types of material you need before jumping into buying the first thing you see.
3. Durable Products
Metals are known to be durable materials, and when you customize them based on the usage, the benefits are undeniable and commendable. The fabricator will consider the specifications you need, suitable stages to go through, and have the materials strong for its purpose. Aside from the important fact of their durability, metal products offer a long lifespan and need minimum maintenance over time, especially if these are kept in a safe indoor environment.
4. Uses of Advanced Methods
Adapting to custom metal fabrication ensures that your material is created and enhanced with more advanced methods. Manufacturers and fabricators have an array of specialized quality equipment and machinery to have the best metal for your project. The normal fabrication process purely relies on traditional methods. While custom metal fabrication uses modern tools that ensure excellent quality and value. In addition, this process requires highly skilled professionals with an engineering background. No amateur can perform this. The fabricator's education, qualification, and experience would make a huge difference in the final output.
You'll be guided by experts to avoid inefficient products and waste of money. That's why you can expect a finished material with maximum quality. You can also have an end product that is highly efficient to your specific needs and requirements. In some cases, they have a faster turnaround time for your finished materials.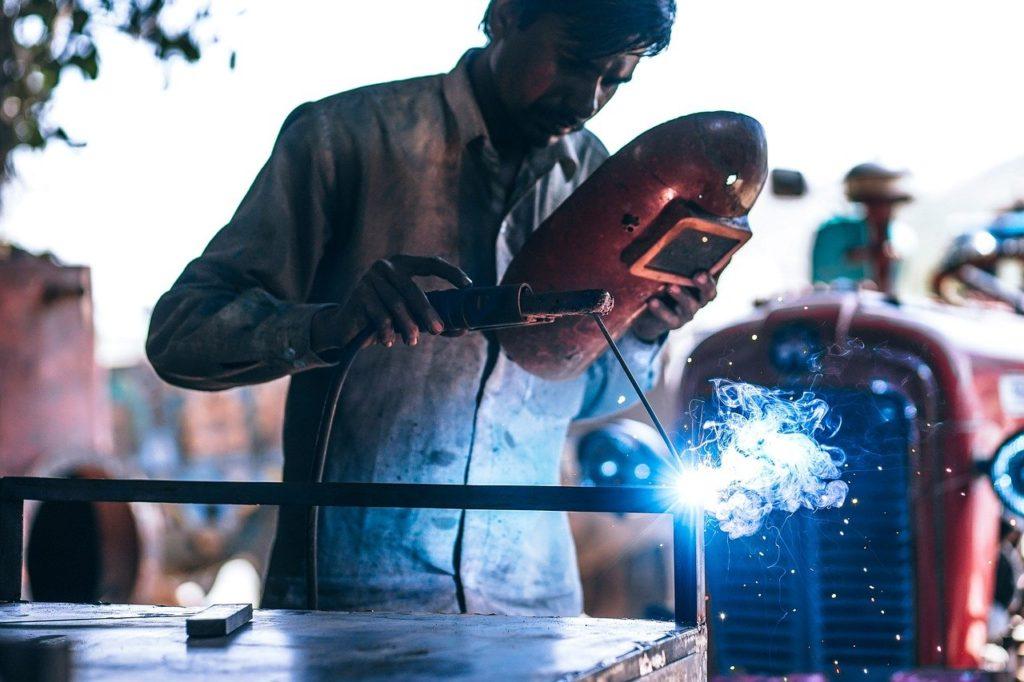 We are lucky to live in a modern age where technology is playing a vital role in the world we live in. It's making our lives convenient and helping businesses to prosper serving a lot of consumers. Custom metal fabrication is one of the beneficial services brought by technology for several industries. Without the existence of this approach, we might be lacking unique and strong infrastructures. Even building our own home would be difficult without the specific metal materials we need.