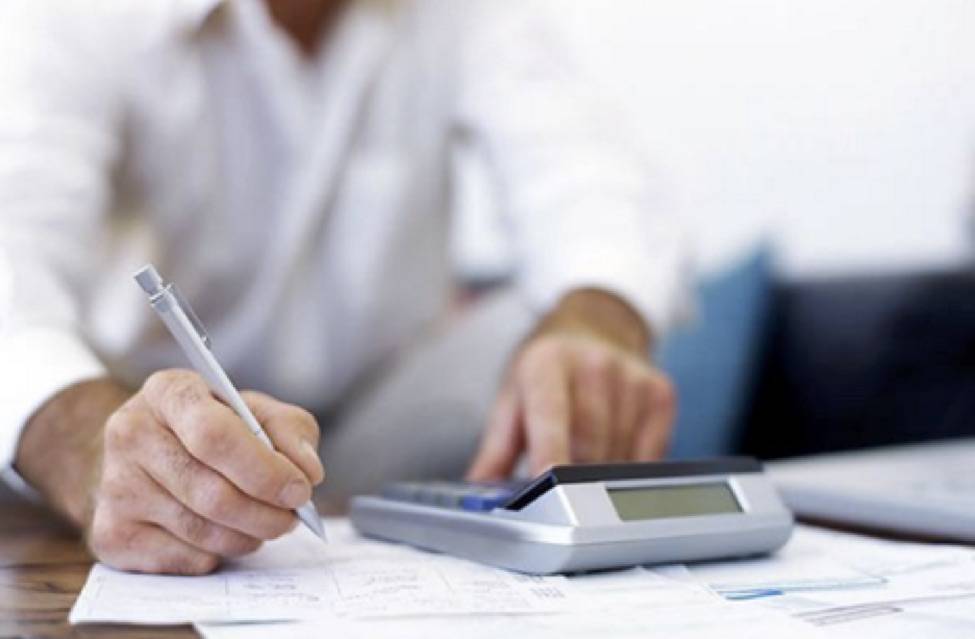 Every penny counts in the finances of a small business and smart small business owners are always looking for ways to increase their profit margins. The two major means of increasing profit margins are; (1) finding ways to increase sales and revenue (2) finding ways to reduce costs and expenses.
Your business has great odds of profitability if you can find ways to reduce your costs and expenses while increasing your sales at the same time. This piece provides insight into four smart ways a business owner can reduce the cost of doing business.
Replace legacy systems with modern technology
Technology is designed to make our lives better by creating more efficient means of getting work done. However, businesses tend to be stuck with legacy systems even when there are cheaper, faster, and more efficient modern solutions.
For instance, you don't need a landline in your office since VOIP, virtual phone lines, and cell phones can get you connected. You can also explore the possibility of having your workers work remotely or telecommute (where possible) in order to reduce the actual amount of real estate you need in your physical office.
Get Started
Claim up to $26,000 per W2 Employee
Billions of dollars in funding available
Funds are available to U.S. Businesses NOW
This is not a loan. These tax credits do not need to be repaid
The ERC Program is currently open, but has been amended in the past. We recommend you claim yours before anything changes.
You can buy (gently) used instead of shiny new
Buying brand new shiny equipment feels good and it gives an undeniable sense of accomplishment. However, buying brand new might be a Trojan horse especially when you are buying such equipment on credit. You can save a great deal of money if you can find refurbished or (gently) used models of the equipment you need.
Of course, some equipment are best bought new because of warranty, servicing, and maintenance deals. However, for items such as printers, laptops, smartphones, and even trucks – you might be able to reduce business expenses by opting for used items.
Get discounts on insurance premiums
It makes financial sense to have insurance and a smart business owner will have a couple of insurance policies as safety nets against unexpected events. You'll most likely have liability insurance, personal injury insurance, health insurance, and auto insurance among others.
However, many business owners don't pay attention to how much money that goes out of their business through insurance premiums. It doesn't make sense to cancel your insurance policies but you can find ways to reduce your insurance premiums by taking advantage of opportunities for discounts. Reading the reviews of insurance firms can help you know the kinds of discounts they offer before you buy their policy.
Outsource non-core functions or hire more interns
You can always save on business expense by finding ways to reduce payroll expenses. Hiring fulltime employees will cost you money for salaries, benefits, and other additional expenses. However, you can reduce payroll expenses by working with freelancers on non-core business operations. In fact, you can still outsource some core business operations by having experts work with you as consultants instead of working with them fulltime.
In addition, you can find a win-win situation to reduce payroll expenses by hiring interns to handle ancillary job functions. For instance, interns can serve as assistants to your executives instead of hiring  full-time personal assistants for them.