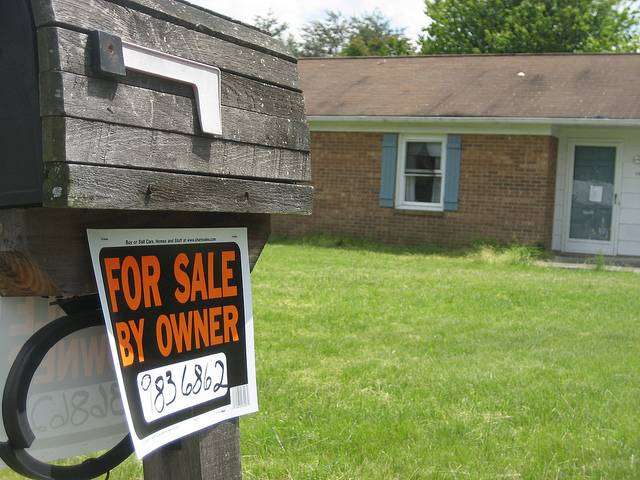 Any seasoned investor will tell you to diversify your portfolio with real estate. Donald Trump, Warren Buffet, and other big names in the investing world have all created a strong reputation with regards to this non-liquid investment.
Although it's typically a good investment, not all real estate ventures are created equally. Some markets are much better than others and it often depends on factors like the current market, your financial position, and your experience.
Regardless, here are the markets considered most profitable in the real estate world.
Location, Location, Location
Location should always be a huge priority for real estate investors, as some markets are better equipped for profits than others. When you're looking at the best performing housing markets in 2017, pull from the locations on this list:
Texas (particularly Austin, Houston, and Dallas)
Florida
Boston, MA
Phoenix, AZ
Columbus, OH
Look for underpriced housing markets with the potential to grow. Don't fall into the trap of purchasing an underpriced home in a bad economy. The market will remain unprofitable for some time, and you could lose revenue when you eventually sell.
College Rentals
According to research, renting among the millennial age group is more popular than ever before. Nowhere is renting more common than in the college and university setting. You may be hesitant to take the risk of renting to college students, but don't immediately dismiss the idea.
Get Started
Claim up to $26,000 per W2 Employee
Billions of dollars in funding available
Funds are available to U.S. Businesses NOW
This is not a loan. These tax credits do not need to be repaid
The ERC Program is currently open, but has been amended in the past. We recommend you claim yours before anything changes.
"Many real estate investors steer clear of investments in college towns because they perceive too much risk and not enough reward," says an article from the realtors at Green Residential. "However, if you approach these investments in a calculated manner, you can benefit more than most."
These benefits include high demand in the market, higher rent prices, lowered expectations on apartment quality, advanced payments on rent, and easy referrals. It's not difficult to keep units filled and get higher profits out of each unit when you're providing in the university area.
For Sale by Owner Properties
In many cases, for sale by owner (FSBO) properties are under-marketed, overpriced, and not worth your time. However, if you watch carefully, you can sometimes find undervalued and underpriced FSBO homes. This gives you more flexibility for either flipping the property and reselling it or allowing it to appreciate and selling it for more.
If you're planning on purchasing a home in this way, learn to be patient. Don't jump on the first properties available; watch patiently for the best deal. It takes some time, but you can get some great deals with this approach.
Flipping in the Right Markets
Thanks to the popularity generated on hit HGTV shows like Flip or Flop and Fixer Upper, the interest in house flipping has grown exponentially. As a result, there's more knowledge surrounding this field, and investors have become more successful in taking advantage of this opportunity.
It's important to note that trying to flip a home in the wrong market will only end in disaster. Improving a property in an area that can't afford your improvements won't bring you higher profits. It's important to look for properties at a wholesale or foreclosed price in areas where the economy is growing if you want a guaranteed return on investment.
Single-Family Home Rentals
Many investors say that the single-family rental scene is the best, by far, for both profits and low time commitment. Those with families and a lower income have a major need for such rentals; with more people renting than ever before, you shouldn't experience drawn out vacancies.
"There has proven to be such a need for single-family homes for rentals. That is primarily because the large majority of people who are renting right now are indeed families, and families like to live in houses so they are independent," veteran investor Larry Arth said to Real Estate Investing Today. "The typical family now is two adults, two children and a dog and 70 percent of all people who live in a single-family home want a pet. So a home works really well for that."
The demand here continues to grow, and it's a great way for the beginning investor to get their feet wet.
You'll notice that commercial real estate didn't make it on this list, even though it's proven highly lucrative in the past. It's true that you can make a lot on commercial real estate, but it typically takes more time and money to make it happen. For the amateur investor, it may not be worthwhile.
Each of these properties is ideal for those looking to get the most bang for their buck. Especially with the use of a property manager, investors can see excellent profits with little time commitment and risk.