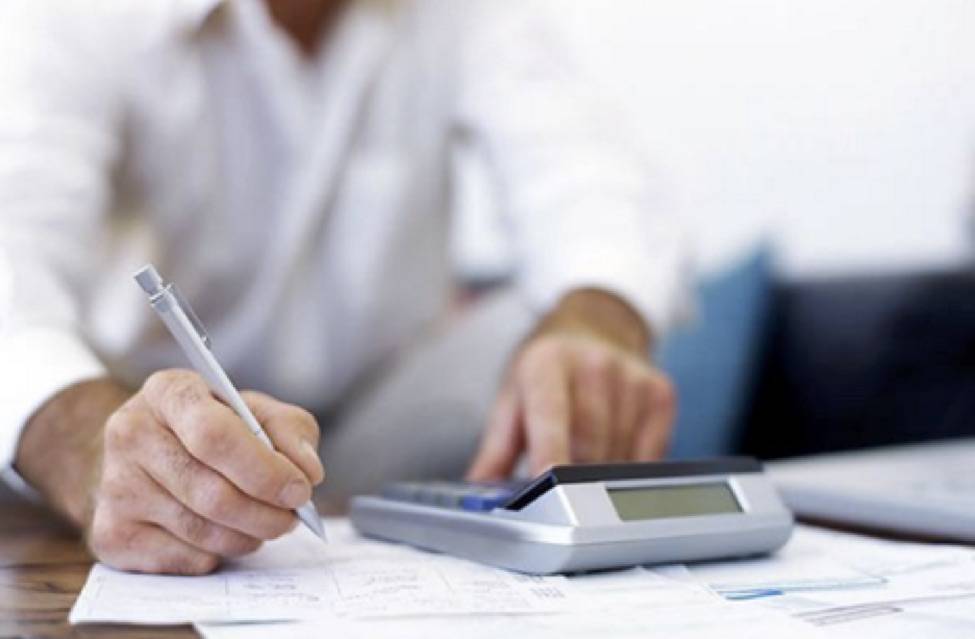 Setting up and owning a business is one of the best ways to have a steady cash flow. But as we all know, some ventures can have a rocky road at some time.
But do not worry, there are things that you can do to help you grow your business while at the same time, prevent it from ever collapsing.
Today, I am going to talk about some smart finance tips for small business owners.
Hire an Accountant
One of the biggest mistakes a small business owner can do is to forget bookkeeping. This is a huge mistake because you will never be able to track your gains and losses in an efficient manner.
To help save you and your business, you can hire an accountant. It is better this way as you will not only save yourself from headaches, you will also save a lot of time as well; time that is better invested in something else.
Careful Planning
The thing about businesses is that it is never a stable thing. If you own a company or firm that will experience an "off-season" during some time of the year, you have to do some careful planning.
You have to be able to answer questions such as, "what can I do to preserve my company during the off-season?", "How many employees do I need so that my venture will have a smooth operation?"
Get Started
Claim up to $26,000 per W2 Employee
Billions of dollars in funding available
Funds are available to U.S. Businesses NOW
This is not a loan. These tax credits do not need to be repaid
The ERC Program is currently open, but has been amended in the past. We recommend you claim yours before anything changes.
After answering those questions, you will get a clearer picture of what you should do during those times. Planning is an essential part of a company's growth, so be sure to always do it.
Leverage Technology
We live in a modern society where technology is just about anywhere. Why not put it to good use? Leverage technology to your advantage.
For example, if there are some tasks that can be automated, then do it. Acquiring some machines that can help improve your company is an investment that is well worth it.
Take Care of Employees
Believe it or not, there are people that are working for you. Yes, I said that because a lot of business owners tend to forget about their employees.
You see, for your business to flourish, you need to take care of your employees. If they are happy with your leadership, they will provide an amazing service not only to you, but also to your customers.
Be an open leader and ask them for feedback. If they require some things, make it a point to give it to them so that they can be more efficient in their work.
Always Have an Emergency Fund
Some business owners do not have an emergency fund, and it can screw them up big time. Accidents can occur and emergencies will come. You should always put into mind that something might need fixing or that something will require money.
Now, there are SBA loans that can help you, but if you need money without the stringent requirements, you can get some from an online cash advance scheme.
Conclusion
I know that owning a business can be a challenging endeavor, but if you play your cards right, you will have a consistent income stream. Follow the tips I've outlined above so that your business will be on the right track.
Author's Bio
Lidia Staron contributes articles about the role of finance in the strategic-planning and decision-making process. If you need quick funding and have no savings with opencashadvance.com you can be fast and secure.