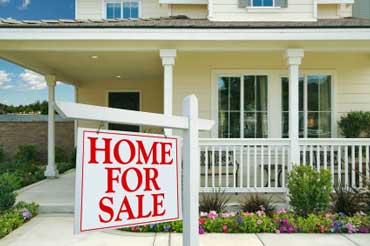 The prospect of buying a home will likely be both exciting and intimidating, especially if it's your first time. Thorough home-buying preparation will go beyond the financial considerations, although those are generally the biggest obstacles. Even if you have strong credit, have taken all expenses into account, have researched the location, and have even gotten preapproved for a mortgage, there's still work to do.
Prospective homeowners should always conduct a thorough home inspection before making the final decision to buy a house. This means having a professional inspection done, and to be thorough you'll need to have more than one since a standard inspection will only check the structural integrity. Here are some of the most important things to look out for.
Electrical Review
An electrician will do this as part of a standard home inspection, but that doesn't mean you can't look around too. Try out all the appliances in the house to make sure they're working properly. This means everything in the kitchen and the laundry room too. You might even throw a wet article of clothing in the dryer to test the drying process. Be sure to test out the electrical outlets as well since faulty outlets are a common issue. You can do this easily by charging your phone in each room.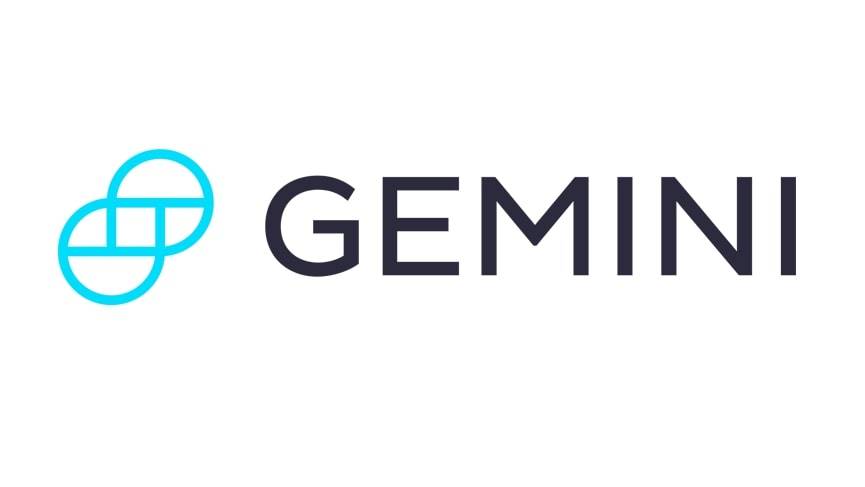 Get Started
Try Gemini Today! 123
The Gemini Exchange makes it simple to research crypto market, buy bitcoin and other cryptos plus earn Up to 8.05% APY!
Make sure a technician does an HVAC inspection as well. If you neglect an AC inspection, you'll regret it in the summer if your air conditioner runs into problems. If the home has an electric furnace, have that checked as well. You may need to call the gas company for an inspection if you have a gas furnace. Ensuring the entire HVAC system is in working order can save you costly repairs in the future.
Windows and Doors
Speaking of electrical work, if you have air leaks, you're likely to put extra strain on your heating system in the winter and have high energy bills. Fortunately, there are simple ways to check for air leaks. If you can see light emerging under the front or back door, you'll know there's too much space that needs to be sealed off. Check for cracks in the caulking around windows as well. To be extra safe, you can conduct a smoke test by holding lit incense near potential openings in doors and windows. If the smoke is drawn inwards, then you'll know there's airflow.
Plumbing
Naturally, you'll want to make sure all the water systems in the bathrooms and kitchen are in good shape. Test all the sinks, toilets, and the shower to make sure they're draining properly and listen for any noises in the pipes. Lound banging could indicate a pipe is at risk for bursting. A leaky faucet can be irritating enough to replace, but issues like flooding from a burst pipe or sewer backup from a blockage in the draining system can cause significant damage.
If the home has a basement, it's especially at risk, and you'll need to know who to call when your basement floods. Professional plumbers can help remove excess water and restore water to your home, and it's a good idea to carry flood insurance as well.
Water Damage
Even if the current plumbing seems perfectly fine, you should still check for signs of past water damage. These may include dark water spots, cracked or flaking paint, or bulging. Moisture inside walls, for example, may not be immediately obvious, but it can cause the build-up of mildew and other hazards as well as lead to additional long-term damage to the home. The smell of mold is a telltale sign of water damage as is a sewage smell coming from water fixtures. If the source isn't obvious, you may need a water damage specialist to determine where the excess moisture is coming from.
Exterior
Of course, the inside of a house isn't all that's important, and damage to the exterior will inevitably lead to interior damages as well. Make sure to have the roof thoroughly inspected since even problems as small as some loose shingles can have big consequences during heavy rain. Inspect the siding for signs of damage like rotting wood, peeling, or cracks. If you notice cracks around doors or windows or find that the exterior doors tend to stick, it could be a sign of foundation problems. You definitely need an inspector to approve the state of the home's foundation since problems here are extremely costly and can affect everything else.