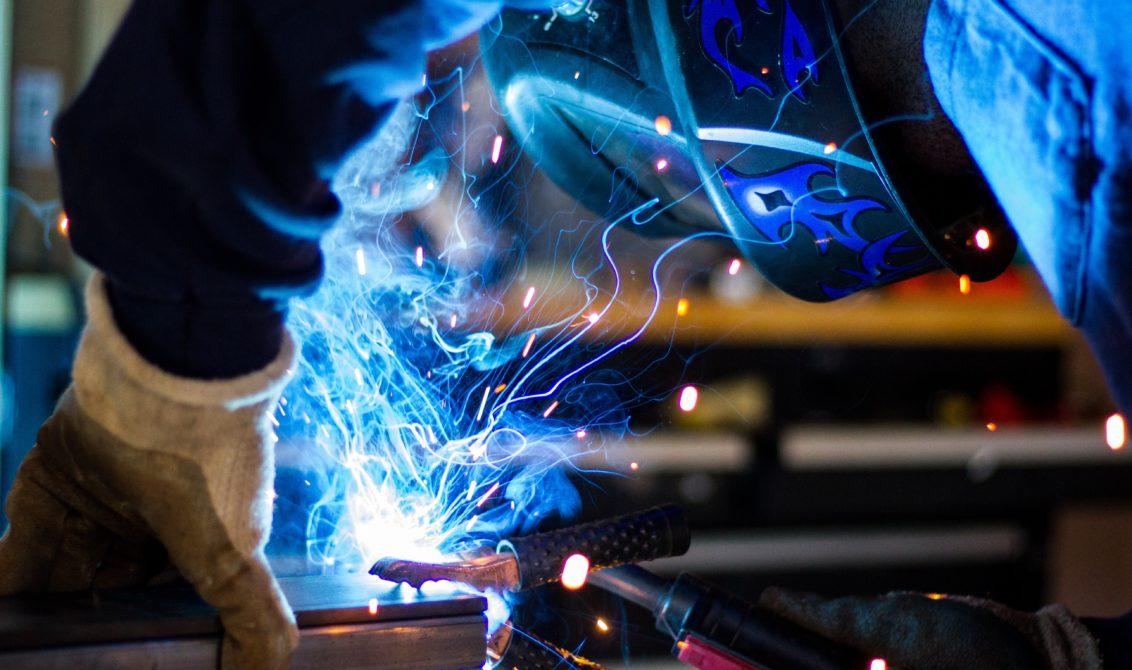 Some firms simply cannot run as a nine-to-five organization. Firms that provide essential services such as transit regulation, power generation, and water applications require an ideal uptime to run smoothly.
Hence, if the firm's building closes at 6 pm, the staff will still require time to keep an eye on and access most equipment. And if the firm has no 24/7 NOC watching over the firm's premises, then there must be an experienced technician who will respond to all problems that will arise.
This is where SCADA comes into action. Supervisory Control and Data Acquisition systems offer entrepreneurs tools to maintain and monitor their firm manufacturing process from any place. These are extremely complicated systems, so to ensure that your SCADA system is running optimally you should partner with a professional like Telstar Instruments.
SCADA Overview
Supervisory control and data acquisition systems capture remote device data to control and monitor various processes. The distinct components of SCADA include the following:
Field Instrumentation: It's a major component of an optimized and safe control system.
PLCs and RTUs: Programmable Logic Controllers (PLC) and Remote Telemetry Units (RTU) control the device instead of manual manipulation. Thus, allowing the control system to react more quickly. In return, it optimizes production or shuts off under abnormal events.
Communications Networks: The remote communication network relays data from remote RTU or PLCs to the SCADA host. This could be found at the central control centre or field office. The distribution of assets involves a large geographical area, in which communication serves as a SCADA system link.  This is essential to good operation.
SCADA Host Software: The SCADA host software serves as a mechanism that shows trends, alarms, and graphical displays.
Below are the unrivalled industrial organization benefits of SCADA Systems:
Proactive Maintenance
This entails installing preventive maintenance measures to mend the causes of machine failures; hence, avoiding the loss of time associated with equipment problems. The primary objective of proactive maintenance is to predict machine failures; thus, giving you enough time to eradicate the failure before it develops.
Get Started
Claim up to $26,000 per W2 Employee
Billions of dollars in funding available
Funds are available to U.S. Businesses NOW
This is not a loan. These tax credits do not need to be repaid
The ERC Program is currently open, but has been amended in the past. We recommend you claim yours before anything changes.
Services such as those from RoboVent could assist you with maintenance practices in an industrial environment.  This could be through dust collection, filtrating welding fumes, and more.
Proactive maintenance includes using cutting-edge equipment that could benefit the industrial sector. For instance, cleaning the air is made possible using a modular cartridge-style, adaptable fume, and dust collector suitable for any application. Another example is a floor-mounted dust collector producing facility-wide circulation to capture dirty air from hard-to-reach places.
Using the data collected by the SCADA system, you can perform the machine's maintenance services only when necessary. Through this, you can take a systematic approach to do the maintenance services, instead of waiting for the problem to show itself. Through a SCADA system, you will identify the potential problem, solve the issue, and prolong the firm's equipment's life expectancy.
Enhance a Connected Operation that Improves the Firm's Efficiency
SCADA systems have best-in-class tech that leaves room for equipment integration. Through a multiprotocol master station, you can integrate SCADA with compatible equipment, increasing their efficiency. Other advantages of this integration include converting and mediating other protocols and solving problems with ideal consistency and quickly.
Network Security
SCADA systems come with vital security features that give users a secure platform to protect their information. RTU is one spec present on SCADA systems that help protect the user's knowledge. This version has an SNMP protocol that enables the user to send encrypted messages to the master station. Hence, denying others the opportunity to access the information if they want to intercept the message.
Other security specs present on this system include user-level access, strong passwords, and RADIUS authentication. Nevertheless, entrepreneurs can use SCADA to protect their resources through building automation equipment.
Offering the User a Detailed Report
One goal of the SCADA system is to gather information from the firm's processes and equipment. The system then stores the collected data in a central master station, and the station compiles the data to provide a detailed document.
Thus, you can use this detailed document to evaluate the performance and health of the firm's network equipment. You can also use the documents to check long-term and security trends.
Getting Fast Response to Problems
When SCADA system emergencies occur, a fast response is always critical. Furthermore, a quick response can make a tremendous impact on correcting the problem and managing the issue. For this reason, firms using this system must have a convenient and modern means to receive notifications.
The best part of using the SCADA system is giving the user different forms of receiving information. These include phone calls, emails, or text messages.
If you have large and complicated network equipment, it can be challenging to dedicate a technician to manually take care of all systems. Investing in a SCADA system gives your firm a proactive and quick response that plays a significant role in minimizing downtime. With an ideal system, you can achieve your firm's goals and objectives while keeping your network healthy.