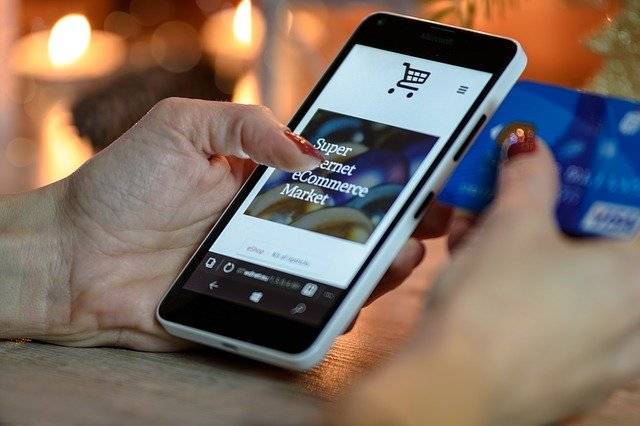 The coronavirus pandemic continues to upend markets, disrupt the economy, and threaten the normalcy with which life used to be led. In fact, the United States recently just shared its biggest percentage decrease of the GDP on record—a historic and disheartening statistic that illustrates just how severe the recession in America truly is. At the same time, however, some of the behavioral changes being prompted by this economic fallout could have lasting impacts on many industries.
One such industry is the supplements business, which has been on an upward trend for several years and seems to be withstanding some of the economic struggles other industries face. Here are just five of the ways that the coronavirus pandemic is changing the future of the supplement business.
Immune-boosting vitamins and supplements are more popular.
As people take their health and wellness more seriously, they're paying more attention to their immune health. While not a perfect defense against the coronavirus, it's understandable that in the midst of a major viral outbreak any supplement or vitamin that can promote a stronger immune system is going to be in higher demand. From vitamin C to zinc tablets and echinacea, if your supplements business isn't carrying these products, it's a good idea to find a vitamins supplier who's capable of getting you these items. The right vendor can help you ensure that the multivitamins you carry have the functionality your consumers are looking for, helping you find a whole new audience of nutritional supplement customers.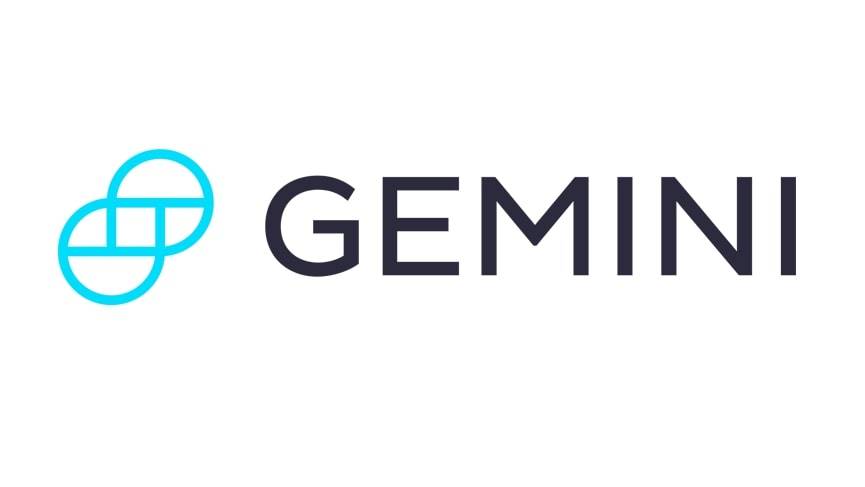 Get Started
Try Gemini Today! 123
The Gemini Exchange makes it simple to research crypto market, buy bitcoin and other cryptos plus earn Up to 8.05% APY!
More business is heading online.
Online shopping is booming, meaning that if your supplements business doesn't have a robust e-commerce solution it needs to get with the times—and fast. Most importantly, it's worth noting that customers are willing to pay more for items online than in a store during the pandemic. This means that not only are you missing out on business if you aren't selling supplements online; you're also missing out on higher sales figures.
Customer service is more crucial than ever.
With more customers shopping online, you're bound to have an influx in customer service requests. Whether that's a customer requiring a refund for an item that they didn't mean to buy, canceling an order altogether, or requesting an update about shipping times, it's important that you're able to handle an increase in customer interactions if you want to retain high customer satisfaction.
An omnichannel cloud call center solution is the ideal option for handling this increase in engagement. With tools that let customers reach you via a variety of channels (including SMS, video chat, email, and phone), you'll be letting customers control when and how they engage with you. This level of customer convenience isn't to be underestimated, especially at a time when many adults are juggling working from home full time and helping school their children, too.
Your ROI on social advertising is even higher than usual.
Most marketers are already aware of the incredible ROI social media platforms like Instagram and Facebook offer. That being said, with social media usage steadily increasing during the pandemic, your ROI for marketing your supplements online moving forward looks to be particularly fruitful. Don't forget to put content on YouTube, too, as many users have been consuming more content there as well.
More consumers are getting interested in fitness and wellness.
Beyond an increase in interest surrounding immunity-based supplements, consumers are generally getting more interested in fitness and wellness as a result of COVID-19 and the shelter-in-place orders. With many gyms still closed or heavily restricted, having some nutritional supplements like protein shakes to complement an at-home workout is a great niche to explore. If you don't already sell these kinds of products, talk to the manufacturer of your supplements about which items they'd recommend you branch out into.