Hello Investors . . . . Fiddewitch here. I have a REO SFR under contract for $40,590. I need 30K to close by AUG. 8, 2013 or severe financial penalties will apply. Home is tax valued at 87K and is habitable but needs a new heat system. Would consider a larger loan amount to help with rehab costs if rate was good. Home is located in the most popular zip code in western NC. Plan is to rehab, rent and refi within 2 years. I have very good credit, 20-25% down, own my home with 30-40K equity. I'm solvent, sane and self employed as folk musician for 22 years . . . deductions bring net income down too low for standard mortgage. Rental is for 'fiddler's pension fund' . . . contact me at fiddlecat1111@gmail.com or 828-768-3474 if you are interested. THanks for reading, blessings to all.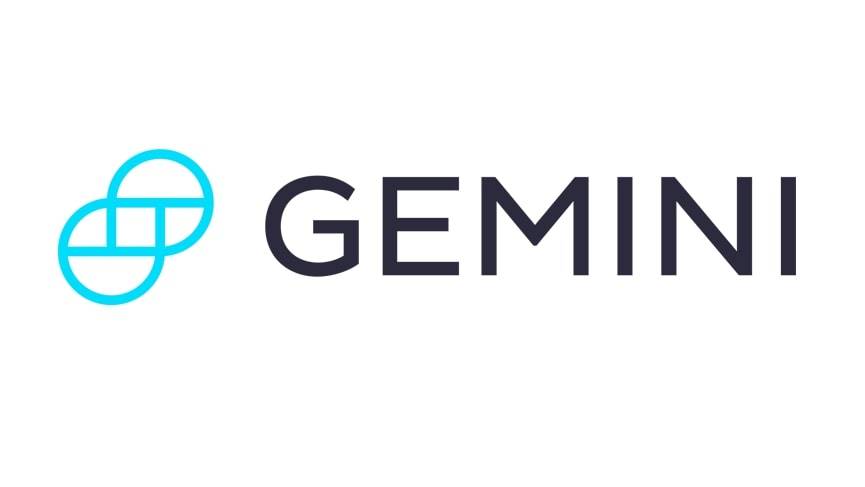 Get Started
Try Gemini Today! 123
The Gemini Exchange makes it simple to research crypto market, buy bitcoin and other cryptos plus earn Up to 8.05% APY!