Asian banks are stimulating falling property markets by easing lending practices and helping developers secure funding for major projects. The Chinese central bank is even considering removing quarterly quotas for all lending in 2009. For more information, read the following article from PropertyWire.
Banks in Asia are taking steps to ease the strain on lending and help stimulate falling property markets.
China is no longer imposing strict limits on bank lending, as it seeks to preserve stable and relatively rapid economic growth while the financial crisis ravages the global economy, a central bank spokesman said.
The decision by the People's Bank of China is the first official signal that banks are preparing to ease the burden of lending which is affecting the Chinese property market and particularly developers who have been finding it harder to secure funding for major projects.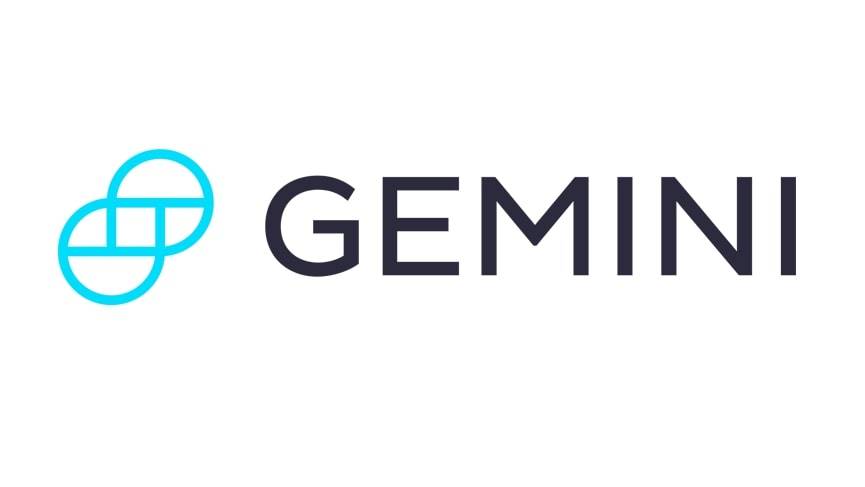 Get Started
Try Gemini Today! 123
The Gemini Exchange makes it simple to research crypto market, buy bitcoin and other cryptos plus earn Up to 8.05% APY!
"In order to respond flexibly and effectively to the impact of the widespread international financial crisis, and maintain the Chinese economy's stable and relatively rapid growth, the central bank is no longer imposing strict limits on bank lending," said spokesman Li Chao.
The central bank has also stopped checking loans to small firms under lending quotas enforced earlier this year and is considering removing quarterly quotas for all lending in 2009.
And in India the central bank has cut its main short-term lending rate and banks' reserve requirements to ease the growing cash squeeze. The short term lending rate has been cut by 50 basis points to 7.5 percent and banks cash reserve requirements by 100 basis points to 5.5 percent.
"The global financial turmoil has had knock on effects on our financial markets. This has reinforced the importance of focusing on preserving financial stability," a central bank spokesman said.
Analysts described it as a "surprise move" just a week after it left rates unchanged at a policy review. It highlights the bank's concern that strains on Asia's third-largest economy were quickly becoming more severe.
"These actions were necessary as the situation was getting worse," said Vikas Agarwal, strategist at JP Morgan in Mumbai. 'The only question at this point of time which arises is why this was not taken at the time of the policy review last week and the only explanation is they did not anticipate the extent of the liquidity crunch,' he added.
Policy-makers around the world have slashed interest rates in recent weeks and injected massive amounts of money into their banking systems in an attempt to combat the spillover effects of the global financial crisis, which is causing credit markets to freeze up and threatens to plunge the world economy into recession.
This article has been reposted from PropertyWire. View the article on PropertyWire's international real estate news website here.