"I want my retirement years and locations to convince me I am on vacation every day of the year—except when babysitting grandchildren," Craig Dewey, a semi-retired direct marketing consultant, said.
Dewey is one of many baby boomers changing the concept of retirement. Many boomers opt to work part-time, rather than retire completely; some change careers entirely once they reach the traditional retirement age. Life expectancy is getting longer and longer, and many people simply aren't ready to retire at age 65.
In fact, "two-thirds of all of the men and women who have lived to celebrate their 65th birthday in the entire history of time are still alive today," Bob Froelich wrote in his book Where the Money Is. Further, Froelich wrote, Americans who reach age 65 have a life expectancy of 85 years—10 years longer than the general population.
What this means is that baby boomers will be around far longer than their parents, and in far greater numbers. The question many investors are asking is: how will baby boomers change the face of investing?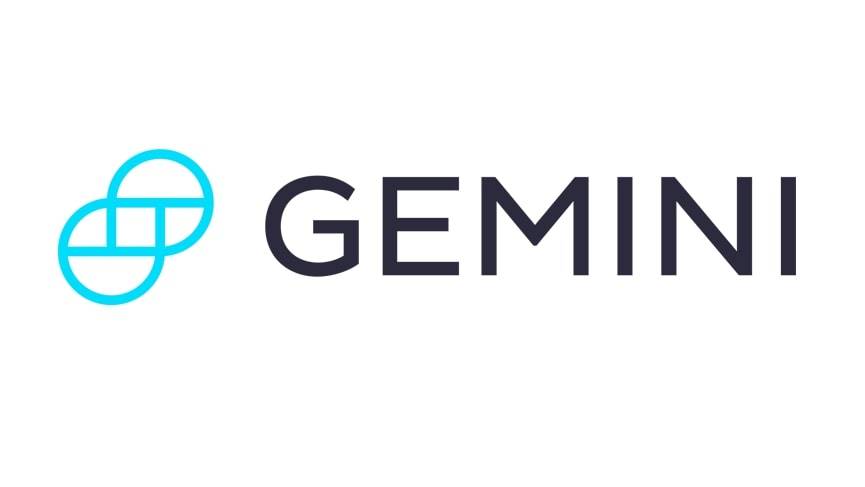 Get Started
Try Gemini Today! 123
The Gemini Exchange makes it simple to research crypto market, buy bitcoin and other cryptos plus earn Up to 8.05% APY!
Baby boomers tend to consider themselves young at heart. They are not content to sit on the sidelines of life; they seek an active retirement. Many baby boomers plan to pick up new hobbies, such as travel, continued education, sports and fitness.
"As this unique, postwar generation has plowed its way through the nation's school systems, labor market, housing market and stock market, it has always broken the mold, determined to transform institutions, both public and private, in its path," William H. Frey wrote in a 2006 study of America's demographics by the Brookings Institution.
Baby boomers are the 76 million babies born in America between 1946 and 1964. The oldest baby boomers will turn 65 in 2011 and the youngest in 2029. The U.S. Census estimates that the number of Americans over 65 will double by 2030.
This influx of retirees could have widespread effects across a variety of markets, including real estate and small business. From 2010–2020, the preferences of aging baby boomers will dominate the housing and service industries, Frey wrote.
"The most dramatic and influential demographic trend in the history of the United States has been the baby boomers," Froelich wrote.
"And as the baby boomers are aging, they are prepared to write their final and most dramatic chapter yet influencing the social, the business, and the political fibers of that nation for the next quarter-century."