Situated within the entrepreneurial district and within walking distance of the financial district, the 19-floor tower is located in a very ideal area for urban dwellers. Two blocks away sits Birmingham's most recent addition- Railroad Park, an 8 block green space in the heart of downtown. As well, the University of Alabama at Birmingham University and Hospital are close nearby. The problem we face is providing quality, safe, affordable housing in the City Center that would serve people from all walks of life. We want to provide a renovated space for individuals to buy or lease affordable, safe housing to help stimulate the economy and revive the downtown atmosphere. We will purchase and renovate the current tower into condos and leased apartments. We are seeking $1 million in first round investment to research the full cost of renovation and development costs. After doing full inspections of the building, we will finalize the total expected cost of renovation. We expect total renovation to cost between $15 and $20 million. With our expected sales calendar, we will be able to repay the investment, in full, after the first two years. Current projections for condo sales will yield a 1.5 return on the investment ($20 million would yield $30 million) + % of Profit. The remaining space in the tower will become apartments and retail, which will allow the building to sustain and maintain itself for years to come. We are confident that in the current market, an investment and return will be realized within three year's time.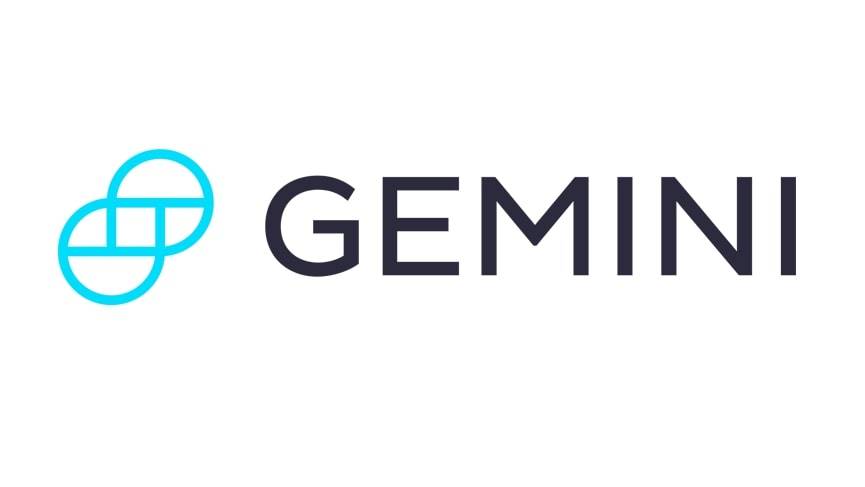 Get Started
Try Gemini Today! 123
The Gemini Exchange makes it simple to research crypto market, buy bitcoin and other cryptos plus earn Up to 8.05% APY!