Due diligence when associated with the acquisition of an investment indicates the necessary amount of research, background checks, and legal investigation have been conducted to make an informed decision prior to purchase.
The term "Due Diligence" first came into common use as a result of the US Securities Act of 1933.
The US Securities Act included a defense referred to in the Act as the "Due Diligence" defense which could be used by broker-dealers when accused of inadequate disclosure to investors of material information with respect to the purchase of securities.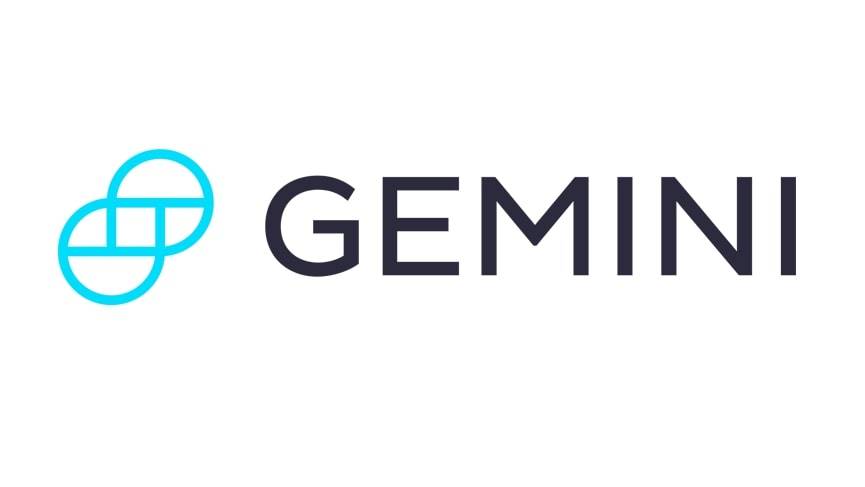 Get Started
Try Gemini Today! 123
The Gemini Exchange makes it simple to research crypto market, buy bitcoin and other cryptos plus earn Up to 8.05% APY!
Business Dictionary.com gives a general definition as: Measure of prudence, responsibility, and diligence that is expected from, and ordinarily exercised by, a reasonable and prudent person under the circumstances.
DUE DILIGENCE IN REAL ESTATE TRANSACTIONS
When associated with traditional real estate sales, due diligence is usually related to the good faithdisclosure. A Good Faith disclosure done with due diligence indicates that the seller has made every effort to inform the buyer of any past history, faults, defects or foreseeable problems the buyer may have with the purchase. In this case, due diligence is an assurance that there is no attempt of fraud on the sellers part.