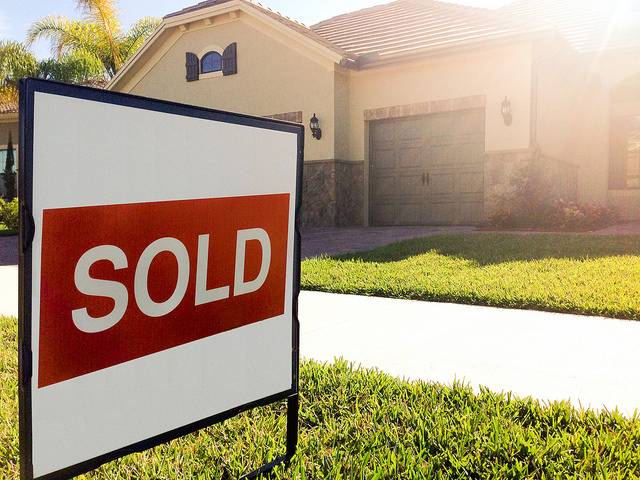 If you're a beginner, it can be difficult to determine how to start investing in the real estate market, even after doing much research. There are so many strategies, and variations on strategies, and even more experts who would swear that a particular strategy is the best way to make money in real estate.
However, most would agree that there are only 5 basic investment strategies a newbie must get acquainted with, and the kind of resource that you have will initially determine which one you have to get into first.
To simplify things, let's establish that an investor will only have 3 kinds of resources at his disposal: time, money, and effort. In most cases, a person totally new to real estate investing will have little money, and relatively more time and effort to spare, which makes "contract flipping" and ideal strategy.
Wholesaling – also known as flipping or assigning contracts, this strategy only requires you to facilitate a property sale between two parties. You simply charge an "assignment fee" for transferring the rights of a contract to the buyer, which you can put down as little as $10 on. What you need though, is to put in time and effort to find underpriced properties and the right buyer.
If you've already managed to set aside a decent amount for investment through wholesaling or another business and you're looking to increase profit margins while lessening legwork, what you want to try now is property flipping. This involves buying smaller, residential properties, fixing them up, and reselling them. Typically, you'd want to look for homes that only need cosmetic repairs to keep down repair costs. You can easily make around $17,000 on a fix-and-flip.
Get Started
Claim up to $26,000 per W2 Employee
Billions of dollars in funding available
Funds are available to U.S. Businesses NOW
This is not a loan. These tax credits do not need to be repaid
The ERC Program is currently open, but has been amended in the past. We recommend you claim yours before anything changes.
For investors who already have a significant amount of hard cash as capital, an ideal strategy would be to buy & hold, which involves buying properties for the purpose of renting it out. This kind of investment generates relatively greater profit margins in form of regular cash flow and tax benefits. However, as a landlord, this can occupy your time, so you need to decide if hiring a property manager makes sense financially.
If you have a balanced amount of resources and are able to secure a good refinancing deal from your bank or even a private partner, you might want to look into the Buy, Renovate, Rent, Refinance, and Repeat strategy. This is an ongoing investment that sort of combines the advantages of flipping and buying and holding, since you'll be able to generate rent money, and cash out from refinancing.
For those who really do not have time but have the money to invest, a good choice would be to participate in a Real Estate Investment Trust and other passive investment schemes where you let another person invest the money for you.
Here's a detailed infographic on 4 Real Estate Investment Strategies for New Investors.

Author Bio
Adam is the founder of Offer Climb, with locations in Houston and Phoenix. With his co-founder Corey, they are driven towards finding the best deals and providing easy payout solutions for homeowners looking to sell their property fast. Adam takes pride in providing flexible offers to fit a home seller's needs and providing fair cash offers to help sellers meet their financial goals.