With one-third of foreclosures considered strategic defaults, Fannie Mae has taken action against borrowers who have the ability to pay, but choose to walk away from their homes that are underwater. In addition to prohibiting strategic defaulters from receiving a Fannie Mae loan for at least seven years, the lending agency is also taking legal action to recoup mortgage debt through deficiency judgments. See the following article from HousingWire for more on this.
Borrowers who are determined to have the ability to make their monthly payments but walk away from their homes will not be able to secure a Fannie Mae (FNM: 0.3802 -7.27%)-backed mortgage for seven years after the foreclosure, according to a new policy announced by the mortgage giant this week.
Fannie Mae will also take legal action against borrowers who strategically default in order to recoup mortgage debt. These would be limited to locations that allow deficiency judgments.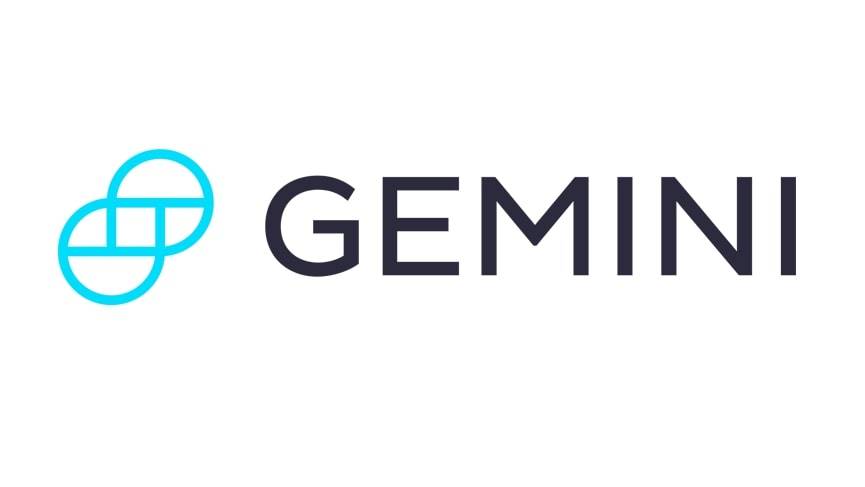 Get Started
Try Gemini Today! 123
The Gemini Exchange makes it simple to research crypto market, buy bitcoin and other cryptos plus earn Up to 8.05% APY!
According to the University of Chicago Booth School of Business, one-third of all defaults are strategic.
Fannie will instruct its servicers in an announcement next month to monitor delinquent loans on the verge of foreclosure. They will recommend cases for Fannie to pursue deficiency judgments.
Terence Edwards, executive vice president for credit portfolio management at Fannie, said these steps are meant to urge borrowers to work with the servicers.
"Walking away from a mortgage is bad for borrowers and bad for communities and our approach is meant to deter the disturbing trend toward strategic defaulting," Edwards said. "On the flip side, borrowers facing hardship who make a good faith effort to resolve their situation with their servicer will preserve the option to be considered for a future Fannie Mae loan in a shorter period of time."

This article has been republished from HousingWire. You can also view this article at HousingWire, a mortgage and real estate news site.