We are in pre-production, location scouting in Oklohoma.
Start date September. 7 2011 28 Shooting days
RUFUS BUCK GANG

GENRE: WESTERN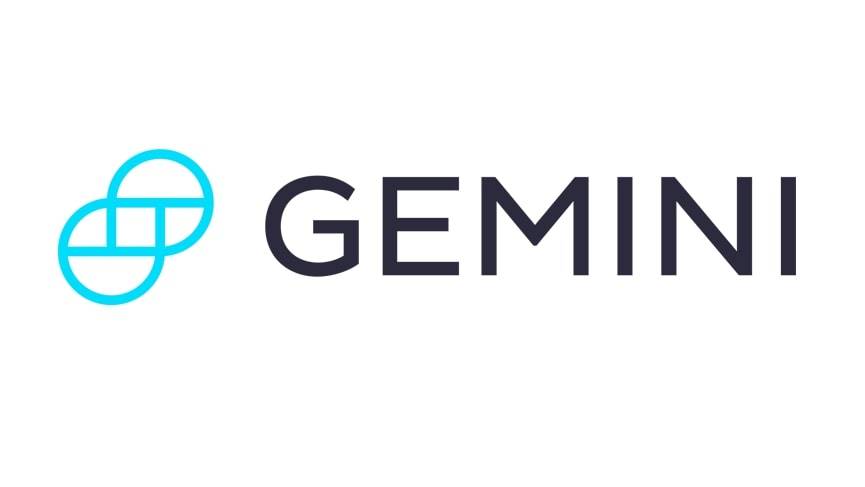 Get Started
Try Gemini Today! 123
The Gemini Exchange makes it simple to research crypto market, buy bitcoin and other cryptos plus earn Up to 8.05% APY!
Log line:
In 1894 a band of four Black Creeks and one full
black terrorized the settlers of Oklahoma territory
known as "13 days of terror."
SYNOPSIS

While statehood for Oklahoma territory was being
debated in the halls of congress, Oklahoma territory
settlers were being terrorized by a band of four
Black Creek Indians and one full Black. The gang led

by RUFUS BUCK, killed, raped and robbed more people
than Billy the Kid and the James Gang combined.

Opposition to Oklahoma statehood (Indian Affairs)
sent Capt. EDMUND HARRY to track down and lynch the
gang to expose the lawlessness of the territory.
Territorial governor and infamous, "Hanging Judge
Parker", recruited Okmulgee SHERIFF STANTON to bring
the gang to trail, alive.
A reckless pursuit by Capt.Harry ends in a deadly
ambush that leaves 11 of his 12 Lighthorseman(Apache
soldiers) dead.

Combine forces of Capt. Harry and Sheriff Stanton
captures the gang 13 days later. After an all day
shootout the gang out of bullets, wounded and
exhausted one by one they are captured.
Their rein of rape and murder that sent terror
into the white settlers of the Five Indian Nations
has ended one of the old west meanest and dirtiest
band of outlaws ever.

The quickest trial in history was held in Hanging
Judge Parker court room. True to his word the Judge
hanged the boys 3 months later, in the pouring rain.
Ending a dark hidden page of the old west, Americas
first black gang "RUFUS BUCK GANG"

A TRUE WESTERN STORY