The internet is a powerful resource for real estate investors. As opposed to days past, investors can now use a host of internet-based tools to help with all facets of their business.
Here are a few of the most promising free online tools for real estate investors.

Finding a property: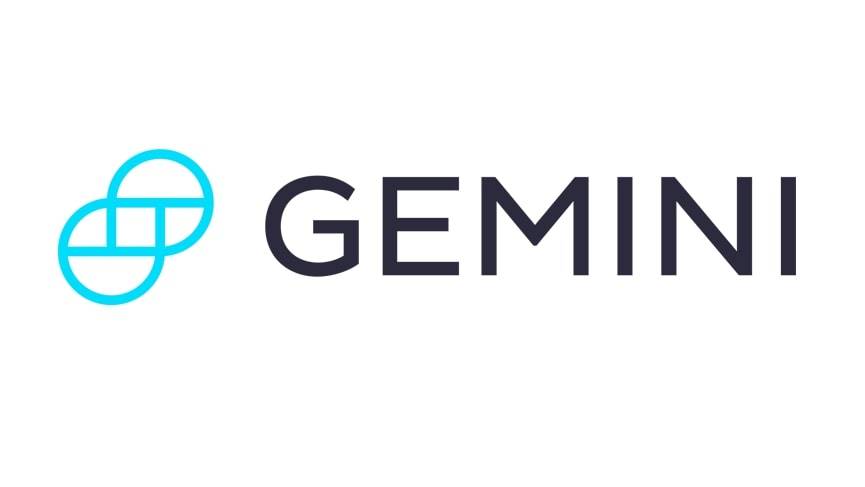 Get Started
Try Gemini Today! 123
The Gemini Exchange makes it simple to research crypto market, buy bitcoin and other cryptos plus earn Up to 8.05% APY!
1. InvestorLoft (www.investorloft.com), which allows investors to seek, identify, and analyze investment properties, connect with local experts nationwide, and create and save custom property searches. Users can search by criteria including cash flow, equity, listing date, and cap rate. InvestorLoft also maintains a database of articles on real estate investing; topics covered range from IRAs to property management to 1031 exchange.
2. LoopNet (www.loopnet.com), a repository of more than 685,000 commercial real estate listings for sale or lease. Search criteria include price range, building size, lot size, and number of units.
3. The Commercial Investment Multiple Listing Service, or CIMLS (http://www.cimls.com), which offers listings for property types including retail, office, multifamily, industrial, shopping center, hotels, and bed and breakfasts.
Finding tenants:

1. Craigslist (www.craigslist.org), an online community offering a host of free classified ads. The site's Housing section has a "Housing Wanted" sub-section where tenants seeking homes post their requests.
2. Kijiji (www.kijiji.com), a classifieds community similar to Craigslist in that the site is searchable by a variety of geographic areas. Investors can seek tenants and place classified ads for their properties.
Managing Your Financials:

1. Tex-Rex Global (www.trexglobal.com/partner), which offers a host of free real estate software designed to streamline the marketing process. These web-based tools focus on a variety of topics including taxes, property depreciation, and 1031 Exchange.
2. RealVal (www.realval.com), online software that allows real estate investor to analyze their property value, forecast income, determine expenses, and calculate ROI.
3. Net Gain Real Estate (www.netgainrealestate.com), a site offering tools for commercial real estate investing and property analysis as well as information on due diligence, cap rates, economic analysis and other topics.