Supply and demand are largely recognized as the driving forces behind understanding economies and markets. However, in the study of supply and demand, it seems we often miss the forest for the trees. What drives supply and demand? The answer, of course, is people—consumers like you and me.
So despite all the time we spend analyzing cap rates, P/E ratios and historical trends, probably the single most overlooked factor we pass over is demographics. Demographics reveal the very makeup of consumers that will be the driving force for demand in the coming years. We cannot predict what will happen in individual communities or with specific businesses. We cannot even identify all of the potential risk factors that are outside our realm of control. We can, however, make some generalizations about what types of investments and industries, as a whole, have opportunity for growth based on that demographic data.
This issue we dive into the effect baby boomers could have on alternative investments like real estate and small businesses. Why? I can think of 76 million reasons why: the 76 million people born between 1946 and 1964 who make up roughly a quarter of the U.S. population. Our population, as a whole, is maturing at a rapid rate. As a result, the needs and wants of our population are also maturing. What these boomers needed, wanted and were able to afford when they were in their 20s will not be the same as what they will need, want or be able to afford as more and more reach retirement age. What opportunities will that open up for investors? We have some ideas, but there are many more yet to be explored.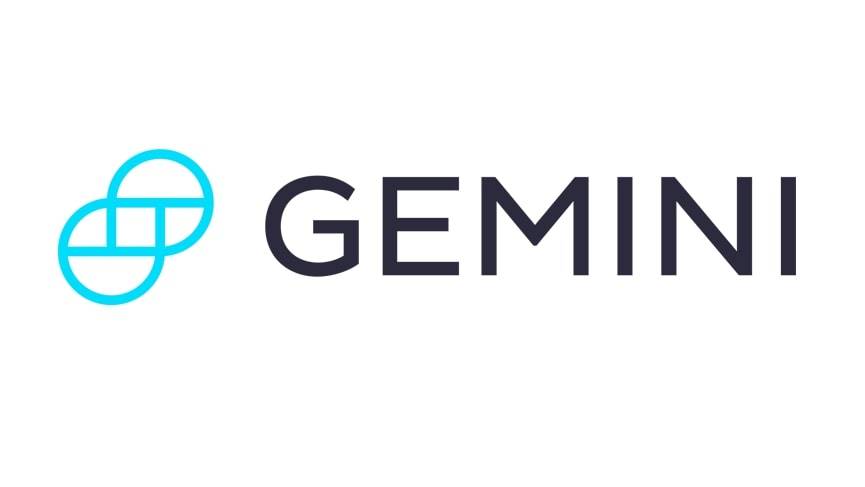 Get Started
Try Gemini Today! 123
The Gemini Exchange makes it simple to research crypto market, buy bitcoin and other cryptos plus earn Up to 8.05% APY!
Boomers have consistently driven trends in our country, from the rapid growth of the diaper and baby food industry in the 1950s all the way through the rapid appreciation of financial assets in the late '90s and today. Our guess is that their significant impact on the national and even global market is likely to continue in the coming years. How will you capitalize on it in order to achieve your own dreams for retirement?
Jeremy Ames, Executive Editor