I once said that the global property recovery was a snowplough with easy patches, but many deep drifts ahead that it will find difficult to clear. This was in 2009, when governments around the world were still throwing money by the billion at the problem, hoping it would go away. One of the drifts I was referring to was the fact that this stimulation would undoubtedly end, and property markets would either sink or swim. Unfortunately most sank.
But now many of the sinkers have caught lifelines (no point leaving the metaphor behind now that we've ran with it). There is talk of Spanish prices falling about as far as they can, and reviving demand from investors at that new low point.
Likewise investment in American property is soaring, but only property of the heavily discounted variety. Repossessed and distressed property selling at record lows, of course drags down open-market properties in the area, and now we are getting to the point where investors are buying from the open-market as well as the distressed bins.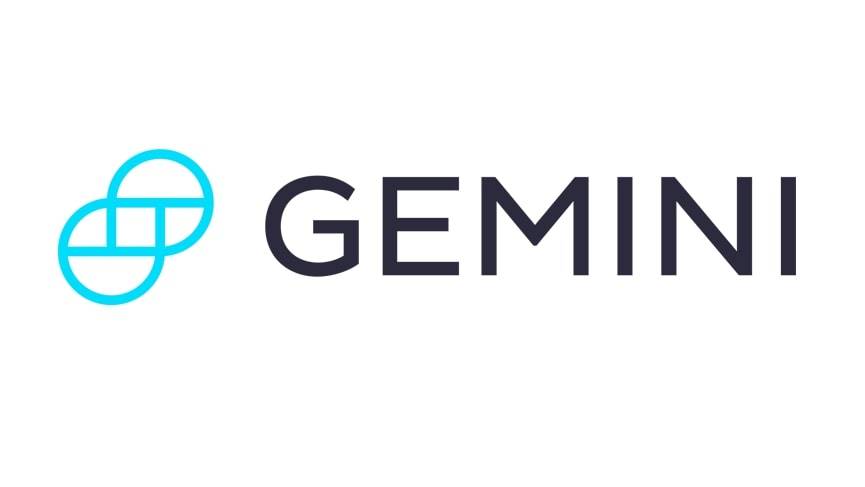 Get Started
Try Gemini Today! 123
The Gemini Exchange makes it simple to research crypto market, buy bitcoin and other cryptos plus earn Up to 8.05% APY!
Thailand is another example. While Asian markets like Singapore have seen exceptional growth in their property markets, Thailand has been subdued and miserable. Now, with renewed political stability from the election, and a sprinkle of fairy-dust, recent reports have shown rapid growth in Thai property prices.
There are of course some exceptions to the rule, and they fit into 3 categories:
Obviously you have the markets that are stubbornly refusing to recover, where developers, vendors and/or agents refuse to accept the new reality and keep prices too high, or where other factors are preventing recovery — like sovereign debt for example.
You also have the markets that have come later into the crisis and will still have to come to the realisation of a new low for prices — Romania springs to mind for this category.
And finally you have the emerging markets, which have continued to grow strongly throughout the crisis, and look set to do so for the foreseeable future. Turkey springs to mind for this one.
But overall the snowplough metaphor still works for the global property recovery as a whole. The emerging markets and the recovering ones are now the easy patches of light snow, while the markets that are refusing to recover and the latecomers to the crisis are the heavy drifts ahead.