Hedge funds are a type of high risk fund in which managers use complex market strategies such as leverage, long, short and derivative positions with the goal of high returns. Management fees are typically 1-2% in addition to a share of any profits from the fund, usually about 20% [1]. Hedge funds are mostly unregulated and do not have to register with the SEC, which allows managers to use strategies not allowed for mutual funds. US law also requires a majority of share holders to be accredited investors, meaning they must meet specific asset requirements. Often hedge funds require a minimum investment which can be 1 million dollars or more. There are often limitations to when you can cash in your shares and most hedge funds require a lock in period of about 1 year.
The SEC recommends that you perform a thorough background check on the fund managers before investing. You can find this information on the SEC's Investment Adviser Public Disclosure website.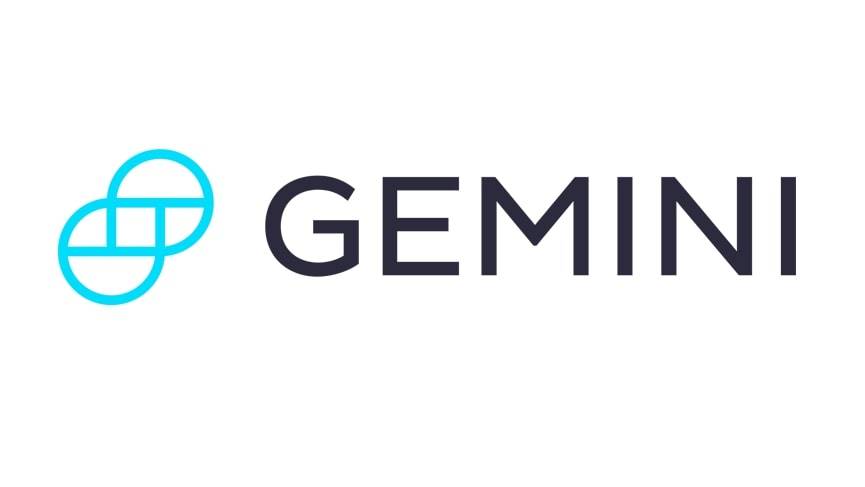 Get Started
Try Gemini Today! 123
The Gemini Exchange makes it simple to research crypto market, buy bitcoin and other cryptos plus earn Up to 8.05% APY!
Sources:
1. http://www.investopedia.com/terms/h/hedgefund.asp
2. http://www.sec.gov/answers/hedge.htm
3. http://www.pbs.org/now/shows/315/hedge-funds.html