Your customer is ready to pay you for your goods or services. Now what? While cash is one option, debit and credit cards are very popular and often preferred by many people. Here's what you need to know to take payments face-to-face, online, by phone or by mail order.
Choosing The Right System
Using a service like Merchant Services UK, you can probably find the right system for your needs. Most types of terminals can be divided into four basic types:
Static – this terminal is in a fixed position in your store. It's wired into your broadband connection and moving it is usually expensive and time-consuming.
Cordless or wireless – this type of terminal is not placed in a fixed location, so it can be moved throughout the store. It connects wirelessly to your broadband connection.
Mobile – this type of terminal uses a small attachment to your mobile device to accept cashless payments.
Virtual – these terminals exist entirely online so that you can accept online payments.  c
Modern accounting programs should also give you the ability to connect payment processing to a backend bookkeeping system. So, when you sell something, it will change the inventory amount on the backend, add the transaction to the bookkeeping ledger, and automatically tabulate profit, taxes, and do other important accounting tasks.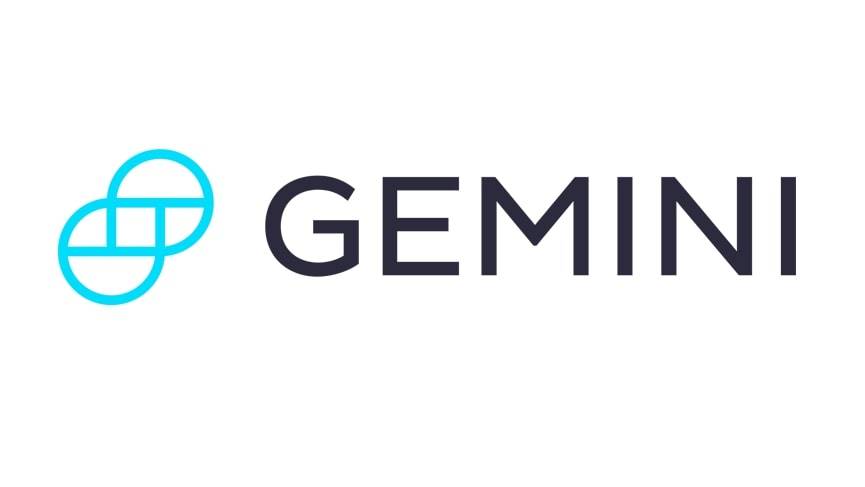 Get Started
Try Gemini Today! 123
The Gemini Exchange makes it simple to research crypto market, buy bitcoin and other cryptos plus earn Up to 8.05% APY!
How To Accept Mobile Payments
A lot of merchants are discovering that customers want to buy from them without coming into the store. At the same time, people are not making purchases online.
Where are customers making purchases then? They're doing it at trade shows, special events, at Farmer's Markets, and even on the street, in shops or flea markets.
A mobile payment gateway allows your sales force to accept payments right on the job site, or while standing in the middle of a busy street.
A swipe terminal is attached to the salesperson's mobile device, and the customer's card is swiped through the card reader. With newer payment systems, like ApplePay, card terminals aren't even necessary. Payments happen wirelessly.
Protecting Yourself From An Expensive Fine
A little-talked-about problem merchants have is staying compliant with rules and regulations that the credit card industry imposes on its members. In the industry, it's called "PCI compliance" and it's the single-most important thing you can do to protect your merchant account. Merchants must maintain certain minimum standards of security to protect customer data.
This is good for the merchant, and good for the credit card companies.
The whole point of PCI compliance is to remove the liability of card theft from your business. Data breaches do happen, but when you're PCI compliant, they won't happen very often, and you may never experience one in the course of doing business.
Checks are done quarterly, and you must comply, as well as fill out a self-assessment (questionnaire). If you use a third-party payment provider, this may be done for you but check because not all third-party providers offer this service.
How Much You Should Pay For The Service
Accepting credit cards costs money. Card issuers don't give you the rights to pass money through their systems for free.
Third-party providers, like Paypal and Square, offer flat-rate pricing. This tends to be ideal for merchants that process low volume transactions monthly. You'll pay more per transaction than with your own dedicated merchant account, but the pricing is straightforward, there are no volume requirements, and as long as you're not doing anything shady or suspect, the provider usually makes it easy to do business with them. Expect to pay roughly 3.4 per cent + 20p per transaction – this is for standard transactions.
You can also get preferred pricing for volume transactions or if you're a nonprofit: 1.4pc + 20p, 5pc + 5p for micropayments, and 2.75pc for transactions using the secure card chip.
Tiered pricing features three levels, which are referred to as "qualified," mid-qualified," and "non-qualified" tiers.
A payment processor bundles the rates for processing and then spreads them across the tiers for you. They are easy to understand, like the flat rate option, but they are also more expensive than per-transaction charges under other pricing models.