Buying a house – especially when it's your first one – is always exciting. The market has picked up these past couple of years, so you should be able to find great deals on your dream property. There are several things you can do to speed up the process of closing that deal on your dream house; you can even save money along the way. Undertake the tips we are about to discuss in this how-to article and you should be able to complete the process in no time.
Get a Mortgage Loan Preapproved
A preapproved mortgage loan is always a good idea. For starters, you know exactly how much you can afford to borrow from the start. When the mortgage loan is preapproved and you have a predetermined amount set by the lender, you can narrow your search accordingly and be that much closer to owning your dream house.
Another advantage of having a mortgage loan preapproved is better bargaining power. Homeowners value your ability to close the sale quickly. Since you already have a mortgage loan preapproved, you can offer quick settlement and negotiate a better price. In most cases, you can lower the price of the house by as much as 5% just by offering a quick sale.
Work with an Experienced Conveyancer
Conveyancing is the process you have to go through to transfer the ownership of the property. There are property lawyers that specialise in this process. You can find a local conveyancer to help guide you through the process.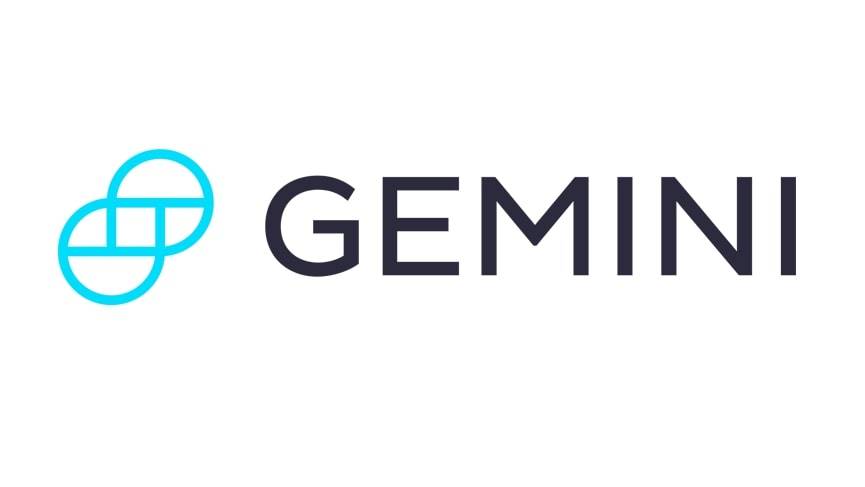 Get Started
Try Gemini Today! 123
The Gemini Exchange makes it simple to research crypto market, buy bitcoin and other cryptos plus earn Up to 8.05% APY!
One thing to avoid when completing a purchase of a house is to work with the first conveyancer you come across (usually the one recommended by your property agent). Take your time and do an online search for a local conveyancer. It a fairly easy thing to do and you will end up saving a lot on fees and other charges.
It is also a good idea to understand the fee structure thoroughly. Avoid hidden fees or extra charges. You may want to avoid the cheapest conveyancers that offer you their services – especially when their quotes are a lot lower than the market average – if you want to have the process completed in a timely manner. This is because cheap property lawyers usually work in bulk and it may take longer for them to complete the process for your property.
Be Proactive
You are paying for a lot of services, mainly from solicitors, during the process of transferring the property's ownership. Make sure you take your time and make regular phone calls to check the status of your application.
It is important that you have everything in writing too, including the list of items that are included in the house. List everything – down to the fixtures and fittings – so that you can do a quick check and save money upon completing the purchase.
These are just a few of the tips you can follow to help speed things up when buying a property. For more tips and tricks – and the latest news from the property market – be sure to subscribe to our free newsletter!