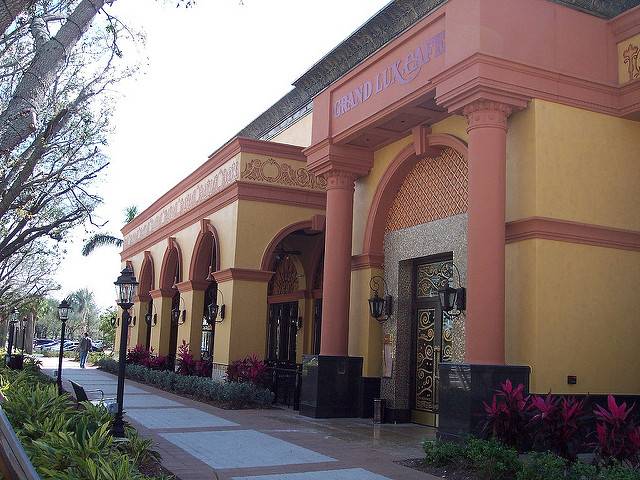 There are usually several kinds of risks associated with running a business and due to such risks, the job of handling a business can sometimes get too intimidating. While some such potential risks can damage your business while there are others which can lead to serious damage to some equipment or machinery demanding an immediate repair. In spite of such implicit risks that are exposed to a business, the management officers, the CEO and also the employees keep themselves prepared according to the knowledge they possess.
In case such risks become reality, a business that is perfectly prepared for all odds will be able to moderate and toss the impact of the hazard. Lost time due to no productivity, dollars lost and the adverse impact caused on the customers can all be diminished. Investing in a computerized maintenance management software can also help automating all maintenance tasks and ensure improved productivity and profits. Let's take a look at the few types of business risks.
Locational Hazards
There are different sorts of locational hazards that a business can face from storm, fires, hurricane, floods, earthquake, tornado and even through other natural calamities. The company employees should have a clear knowledge on the streets which lead to the neighborhood and which lead out from the business so that they can evacuate the office or the organization when such a need arises. Property and casualty insurance should be taken as this is used to minimize the financial burden caused due to such location risks.
Technology Hazards
Get Started
Claim up to $26,000 per W2 Employee
Billions of dollars in funding available
Funds are available to U.S. Businesses NOW
This is not a loan. These tax credits do not need to be repaid
The ERC Program is currently open, but has been amended in the past. We recommend you claim yours before anything changes.
Perhaps the most common kind of technology risk is power outage. The power generators which are driven by auxiliary gas are the best kinds of back-up system which offers electrical energy for lighting and for other functions. With the help of back-up batteries, computers can be kept up and they can be running in peace. Though communication and telephone failure is not too common, the risk managers also invest in company cell phones which can be used during such situations.
Assessing the Potential Risks of a Business
MTBFor Mean Time between Failures is a basic metric for measuring the maintainability of all those items in a company that can be repaired. This metric represents the average time in between failures and this may typically be thousands or even tens and thousands of hours. Whether using such measuring metrics or not, any company should identify its risks and prioritize solutions. How about setting up a probability scale for the risks that may arise for your business? For instance, risks can:
Occur very often
Have some chance for occurence
Have small chance for taking place or
Have very little chance for occuring
All the viable risks should be managed and prioritized as per the probability of occuring. Only then, you will be able to ward off your risks at the right time.
Are you Insured Against all Risks?
It can't be denied that insurance is the ultimate way of protecting the business from all sorts of risks. Thankfully, most of the risks are insurable and hence despite knowing this, if you don't invest in the right kind of insurance policies, you're committing a big blunder. For instance, fire insurance is something that is extremely necessary for a business, product liability insurance is also necessary. While insuring against the possible threats, don't ever take into account the best-case scenario.
Therefore, when you run a business on your own, there are several responsibilities that you have to shoulder among which risk management is one of the biggest one. Take into account the above listed details to ward off risks and avoid downtime.