Over the last decade Australian real estate values have skyrocketed, but a new report from the International Monetary Fund is leading many to believe that the Australian economy faces a serious risk. One of the biggest concerns being raised by the IMF is the high level of mortgage debt currently on bank balance sheets. For more on this, see the following article from Property Wire.
Residential property prices in Australia are overvalued by as much as 20% and could end up plunging the country into recession and bring massive losses to the banks, according to a new report from the International Monetary Fund.
In recent months the property market in Australia has been recovering with an increase in prices and sales. But the IMF's annual review of the Australian economy identifies high levels of mortgage debt as the biggest risk that the economy faces over the coming year.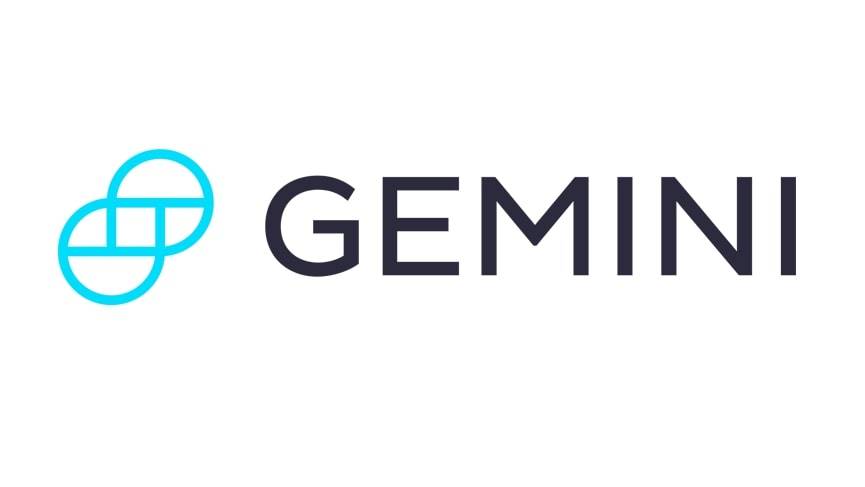 Get Started
Try Gemini Today! 123
The Gemini Exchange makes it simple to research crypto market, buy bitcoin and other cryptos plus earn Up to 8.05% APY!
'The linkages between high household debt and bank balance sheets are a key domestic vulnerability. A sharper than expected deterioration in banks' asset quality, possibly stemming from lower house prices, could constrain credit and deepen the downturn, the IMF report says.
Its gloomy outlook is at odds, however, with the Reserve Bank of Australia. The IMF expects the Australian economy to contract 0.5% this year, whereas the RBA's latest estimate, released on Friday, tips 0.5% growth.
Australia, unlike most countries, has not suffered a severe property crash. But the IMF believes the worst of the global crisis might be yet to hit the Australian economy. It points out that Australia's property prices have risen by more than 90% in the past decade and although there were price falls, particularly at the luxury end of the market late last year and early 2009, prices have been increasing at a rate of around 1% a month since March this year.
The IMF says economic models show Australia's house prices are overvalued by between 5 and 15%, while comparisons with rent show they are as much as 20% too high.
But it concludes that there doesn't need to be a property price crash. Higher growth in rents, migration or household incomes could all bring prices back into line with fundamental factors.

This article has been republished from Property Wire. You can also view this article at Property Wire, an international real estate news site.