A lot of people in the overseas property investment market feel that the best money is to be made abroad. The alternative laws, pricing wars, tax loopholes; unfamiliarity is what keeps most would-be investors away from the foreign markets. Many experienced investors' advice is to overcome the fear of change and acknowledge revenue streams when and where they appear. Holding some significant differences in legislature to UK property investment, ventures abroad also hold significant differences in the expect returns.
The United States
A consistent underperformer in the property market over the past decade, the United States has always held the attention as investors as a potential dormant fortune. Following the tandem of the property crash across Europe, many Americans believe a recovery to be on the cards; if not currently active. With rises across the board in some states and even HSBC acknowledging the value for money available in the US, this unique country offers the full expanse of overseas property investment. Whether it's poolside villas in Miami, highway condos in Detroit or high-rise apartments in California – buy-to-let is a skyrocketing market throughout the more affluent states. This is certainly a market to keep an eye on.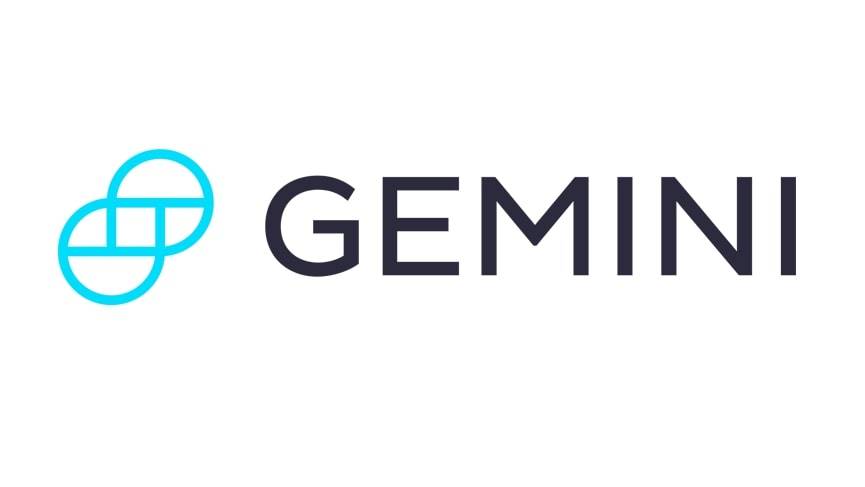 Get Started
Try Gemini Today! 123
The Gemini Exchange makes it simple to research crypto market, buy bitcoin and other cryptos plus earn Up to 8.05% APY!
Brazil
Despite the booming tourist industry, Brazil is exhibiting other signs that are going to pull people towards its property market. As one of the BRIC countries, Brazil is seen as one of the most powerful emerging economies and is set for great things in the coming years. When you coupled the above factors with the 2014 Football World Cup in Brazil and the 2016 Olympics – Brazil looks like an attractive opportunity for any investor. The capital of Rio de Janeiro will be particularly lucrative for offplan property investment – with apartments looking the most likely source of popular investment.
Sardinia
Sardinia is enjoying its own economic upturn in the property market, quite apart from Italy and the European mainland. With one of the most attractive climates and landscapes, the island of Sardinia has always been one of the hotspots for senior tourism. A much quieter alternative to Majorca, Benidorm or even Corsica – Sardinia is becoming a popular retirement location. Peppered with huge, aging mansions; the island is coming under significant renovation as these buildings are converted into modern apartments to feed the tourism trade.
Greece
Whilst a clear risk for overseas property investors, the Greek housing market represents a significant opportunity if the predicted recovery begins to occur. With almost six years of consecutive recession, property prices have tumbled dramatically and the value for money available across the Greek mainland outstrips most of the EU. Many experts estimated that if Greece were to remain with the Euro until 2013, the forecast would begin to brighten.