Seeking Investors for low budget horror feature, The Tide, currently scheduled to go into production 3rd quarter, 2013.
LOGLINE:
A young woman takes a caregiver job at an old beach house only to discover that a menacing, invisible force in the house has gruesome plans for her. The young woman must rely on the telepathic abilities of a physically disabled man she cares for in order to survive.
The Tide is inspired by films such as Rosemary's Baby (1968), The Fog (1980), The Shining (1980), Dead and Buried (1981), and Poltergeist (1982). The project is the second feature film project for writer/director Rory Walsh. Walsh's debut feature film, the psychological thriller Lesser Miracles, was nominated for Best Picture at Thriller! Chiller! Film Festival 2011, and nominated for Best Picture, Best Drama, Best Actress, and Best Cinematography at Action on Film Festival 2012. The project was recently aquired for domestic and international distribution by Phoenix Group Releasing. Trailers for the film can be seen here and here.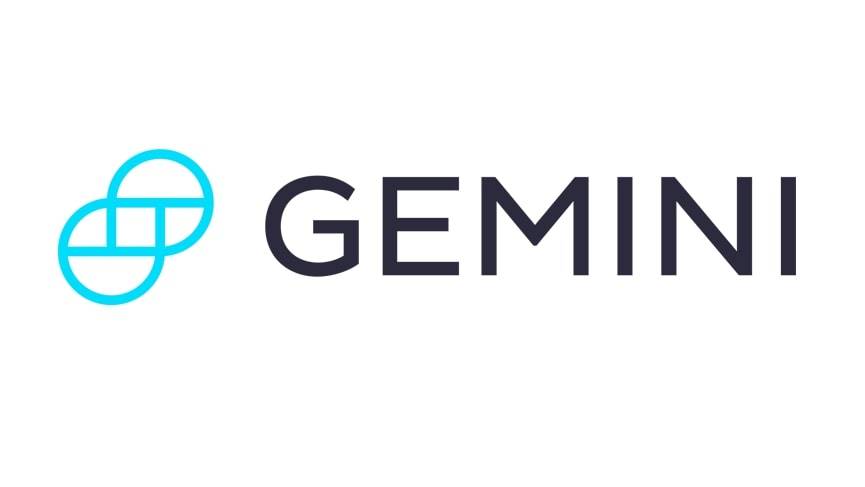 Get Started
Try Gemini Today! 123
The Gemini Exchange makes it simple to research crypto market, buy bitcoin and other cryptos plus earn Up to 8.05% APY!
Rory Walsh has produced four feature films budgeted from $50K to $625K, including Birdemic 2: The Resurrection, a sequel to a worldwide cult classic, slated for theatrical release June 2013.
Contact for more details.
Best,
Steve L. Everson
Producer, The Tide
steve@steveleverson.com