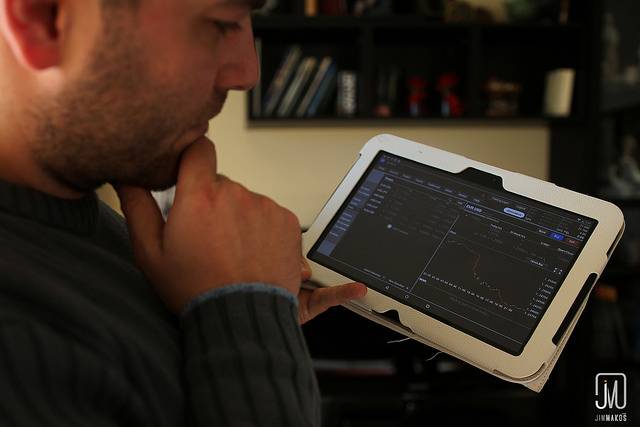 MetaTrader 4 (MT4) is one of the most popular trading platforms around, developed for online trading in the forex, contract for differences (CFDs) and futures markets. Its popularity should mean that as an investor you are already familiar with the platform by name but possibly not by use. Whether you are new to trading and investing or experienced in the field, there are many reasons as to why you should make MetaTrader 4 your main platform.
Flexible Platform
MetaTrader 4 was developed by MetaQuotes Software and can be downloaded for free from its site. One of its advantages is that it can be used with many online forex brokers and downloaded through them, such as from Forex.com. This makes it a flexible platform if you wish to switch between brokers or use different ones for trading various assets. However, MetaTrader 4 is designed to support the trading of all currencies as well as other markets, so you can make all your investments in one place.
Secure
When trading large amounts of money, it is understandable that you want to know your finances and personal information are safe and secure. Cyber-attacks and hacking are two of the highest risks attached to trading forex and you will want to know your account is not under any danger. MetaTrader 4 encrypts all the data between trader and server, as well as concealing the trader's IP address to greatly increase safety and security when making any investments and trades through the platform.
Get Started
Claim up to $26,000 per W2 Employee
Billions of dollars in funding available
Funds are available to U.S. Businesses NOW
This is not a loan. These tax credits do not need to be repaid
The ERC Program is currently open, but has been amended in the past. We recommend you claim yours before anything changes.
Simple User Experience
One of the main reasons that MT4 is so popular is that it is incredibly easy to use. For beginners to trading, the forex, commodity, futures and any other market can seem like a complex thing to trade on. There will be numerous graphs, charts, statistics, numbers rising and falling, that it can soon seem overwhelming. With the simple user interface and customisable options though, you can create a layout that suits your trading style and also appeals to beginners.
Charting Capabilities
For the experienced trader, MT4 offers plenty of advanced options too. Its charting capabilities are in depth and customisable to track the currency pairs, commodities or any other investment that makes up your portfolio. Technical market aspects can be analysed through this, to help you make informed decisions when planning your next trade or strategy. Alerts can also be set so that you know as soon as there are changes in market prices, and can make a trade almost immediately.
Powerful Performance
The MT4 delivers a powerful performance, executing trades quickly alongside all these trading and charting capabilities. Despite this, it also runs incredibly smoothly and is fairly low on resources. This means that when it is running on your desktop or laptop it will not disrupt other software or slow down trades. It all works together to create one of the fastest trading platforms that includes all the tools you need.
Its Popularity
Popularity is a good thing for trading platforms. Not only does it show that the platform is reliable and a good performer, it also means that regular updates will be available and any bugs should be fixed quickly. More EAs are available for MT4 and there is plenty of online help and discussion as it is used by so many traders.
Whether you're thinking about getting into trading or already an investor, make MetaTrader 4 your new trading platform.