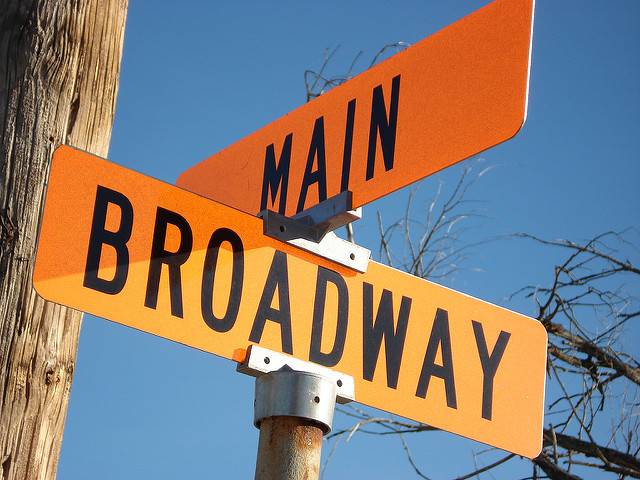 Online sales continue to grow as a proportion of total retail sales, but omni-channel retailing is driving a modest bricks-and-mortar revival.
For generations of consumers, the basics of retail remained unchanged: if you needed something, you had to go to the store – there were no two ways about it.
But the rise of online shopping has changed everything and having a significant web presence has become an absolute must for small businesses.
Starved of time and keen to get the best possible deal, consumers now make purchases online and on the go, comparing prices across dozens of stores with ease.
Last year, online sales accounted for more than a third of all US retail sales, according to the US Commerce Department. Total sales reached $341.7 billion, a 14.6% increase on 2014 ($298.3 billion).
Online sales have been held responsible for the death of the great American shopping mall and the rise of internet shopping haunts many main-street retailers.
For a while the unstoppable rise of online shopping seemed to spell doom for the physical store. However, a modest bricks-and-mortar resurgence, driven by 'omni-channel' strategies like 'showrooming' that give customers the benefits of both worlds, has given Main Street renewed hope.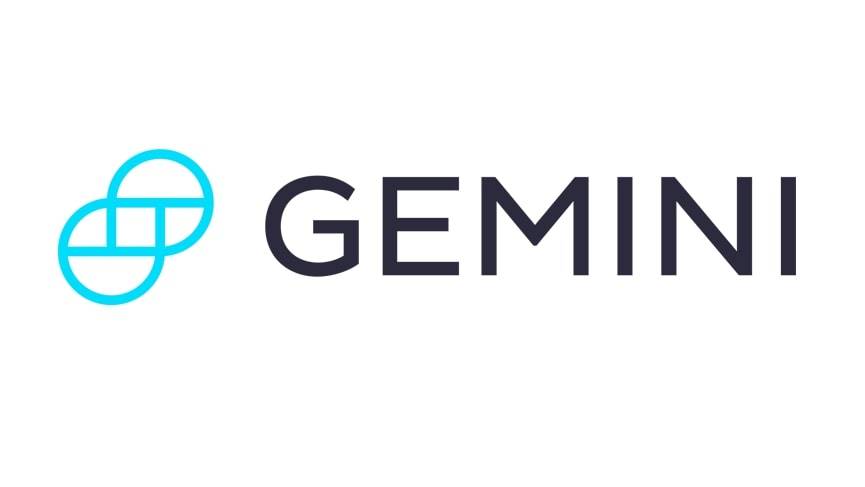 Get Started
Try Gemini Today! 123
The Gemini Exchange makes it simple to research crypto market, buy bitcoin and other cryptos plus earn Up to 8.05% APY!
Long-tail SEO terms
An active social media presence can level the playing field for small and medium-sized enterprises.
Competition is fierce as big-box retailers also sell online of course – but small stores can carve out a niche on Google by targeting long-tail SEO terms. The internet also gives them access to demographic groups that their main street store isn't usually exposed to – they can sell to customers nationwide or even internationally, not just in their neighborhood.
Small businesses are increasingly exploiting the rise of 'omni-channel' retailing – providing a seamless shopping experience whether the customer shops online, by telephone or in a bricks-and-mortar store – so customers can order from the comfort of their home and pick up their purchase in-store or have it delivered to their doorstep.
Small businesses without an online presence or that sell fairly generic products can feel under siege from online giants like Amazon and eBay if they sell the same products at a much cheaper price.
The sad reality is that traditional bricks-and-mortar outlets that continue to sell the same products, at a higher price, with little attempt to market themselves online or diversify their offering may eventually die out as consumers prioritize price and convenience.
So what else can small businesses do?
Firstly, get online. Businesses that don't have the time, money or expertise to set up their own website can set up an online shop on platforms like Etsy, which do charge fees, but it's still a lot simpler than setting up your own site.
There's no excuse for not having a social media presence as it costs you nothing and requires no technical skill – especially when social media now drives 31% of all referral traffic. Develop a social media strategy to connect with potential customers.
Take an omni-channel approach by collecting customer emails in store, adding them to a mailing list and sending out an email newsletter with news and offers.
Give people a reason to come to your store. If Amazon is also selling your product, then what can you do to persuade them to hop in their cars and drive to your store rather than buying online?
Even if your product is cheaper, people will often pay extra for convenience – so incentives like loyalty cards, prize draws or donating part of the price to a worthy local cause can help.
Competing with businesses that operate solely online, when you have a physical store, is a difficult task. The playing field will never be entirely level, due to the additional costs of maintaining premises (electricity, rent, staff etc).
And yet a 2015 study found that 85% of consumers still prefer to shop at physical stores. The survey of 1,000 consumers by TimeTrade also found that 90% of consumers are more likely to buy when helped by knowledgeable staff – so helpful, expert, in-store assistance can go a long way to attracting customers and securing sales.
So there is scope to buy a retailer and not only stay afloat, but thrive. Provide an omni-channel experience, invest time in your social media presence and provide good old-fashioned expert advice in-store, and you really can compete with the e-commerce giants.