A quick checklist, for investors, aimed at making sure that you're ready for your first lease option on real estate deal. Now that you have tenant buyers, motivated sellers and an eager investor; make sure that YOU are ready to move forward with the deal, by following these quick tips regarding contracts for lease option real estate deals…
Options On Real Estate Can Be A Lucrative Investment – If You're Prepared
If you're already familiar with lease options on real estate, then I'm sure you're ready to set off to the races, and go after your first deal. To do your first lease option deal, though, it's important to make sure that you have all the necessary paperwork, primed and ready.
Paperwork, Leases, and Contracts:
You obviously need these things to complete a deal successfully. What's important, is that your forms and contracts, are in perfect order, and that the terms for all parties are clearly stated.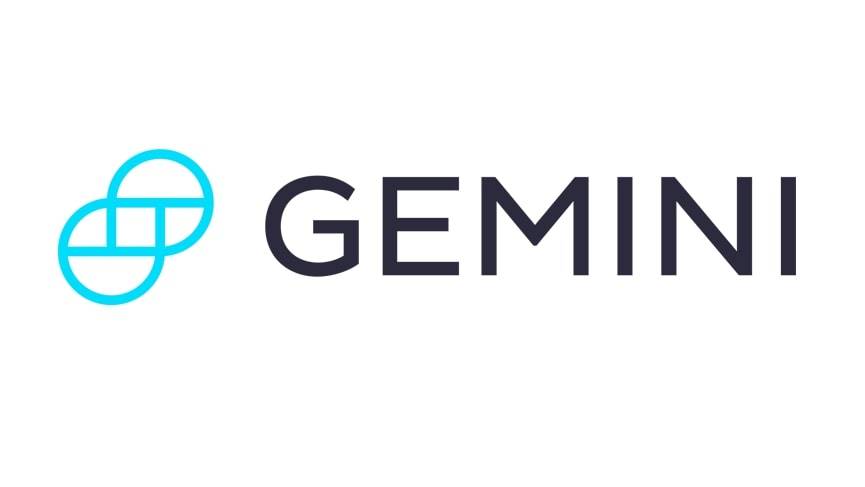 Get Started
Try Gemini Today! 123
The Gemini Exchange makes it simple to research crypto market, buy bitcoin and other cryptos plus earn Up to 8.05% APY!
The one thing you really don't want with your lease option, or contract, is ambiguity. Make sure things are as crystal clear as possible. This helps to ensure that the terms are clear to all parties, and helps to avoid future conflict over, less than clear, terms.
Are they up to date and reviewed by a legal professional? You'll want to make sure that your forms are, "lawyer tested", and ready to serve as your defense, should you need them, in court. If you're wondering where you can get all the forms you'll need, I offer them on my site, http://www.wendypatton.com.
Do I actually Have all the forms I need?
This one may surprise you. I see a lot of people that are sometime missing, one or more, critical documents to make the deal a success.
For example the most commonly overlooked, or omitted documents, for new investors doing a cooperative lease option are:
The Buyers Pet Agreement
Mortgage Authority For Buyer
Seller Affidavit of Owner Lien Rights
You really do need these, and more, to ensure that your deal is rock solid, and that the checks keep coming in the mail.
Sometimes, when meeting with sellers or buyers, as an investor, I like to briefly paraphrase the terms, go over them, and make sure that both parties are speaking the same language, so to speak. You don't want to harp on each term in the contract, or lease, you just want to make sure that all the parties understand the terms of the agreement.
Making sure your paperwork is in order boils down to preparation, planning, and absolute confidence in your documents. Also, as you do more deals, you'll become more experienced, and better able to, reflexively, know exactly what paperwork you'll need to get the deal closed.
So Remember – When You're Doing A Lease Option Deal
Make Sure The Paper Work Is In Order!
Ensure that all parties, clearly, understand the terms.
Make sure that you've reviewed the terms of the agreement, and that they are favorable to all parties.
Create a win-win-win deal by using credible resources, presenting great terms, and being professional.