Natural gas has been hyped as a potential alternative to oil as an energy source. It already accounts for about a quarter of American energy usage [3]. Natural gas burns cleaner than gasoline, costs half as much per gallon, and is abundant in the US and Canada [1]. Although the US is one of the leading producers of natural gas in the world, Canada, Mexico, and the US combined only possess 2% of the world's natural gas deposits [4]. 7 million vehicles in the world can run on the compressed natural gas (CNG) with just 150,000 of those vehicles in the United States [2].
Natural Gas Futures
Natural gas futures can be purchased on the New York Mercantile Exchange and consists of 10,000 million British thermal units [3]. Natural gas futures are volatile and highly dependent on weather conditions [3]. Storms in the Gulf region or extreme winter weather will cause a spike in prices [3].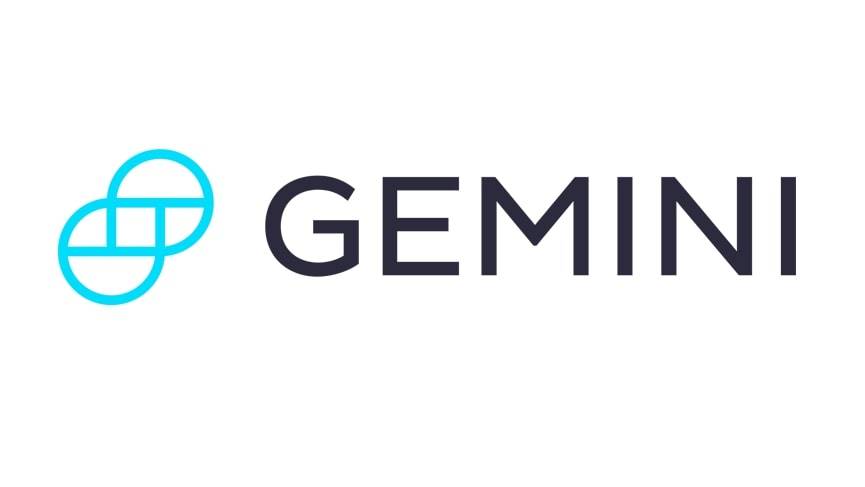 Get Started
Try Gemini Today! 123
The Gemini Exchange makes it simple to research crypto market, buy bitcoin and other cryptos plus earn Up to 8.05% APY!
Future Demand
According to the End of Oil, by 2020, natural gas consumption will nearly triple in the developing world. The End of Oil predicts that by 2525, natural gas may be the world's dominant energy source.
Sources
1. "Honda runs on natural gas." Consumer Reports 73.9 (Sept 2008).
2. Shottenkirk, Jerry. "Natural gas may be viable way to battle high costs at pump." The Journal Record 28 April 2008.
3. http://commodities.about.com/od/profilesofcommodities/p/natural_gas.htm
4. Roberts, Paul. The End of Oil. 2005.