Few American companies offer economically feasible opportunities for small investors seeking private timberland ownership, but some New Zealand companies are attracting investors with such opportunities.
Roger Dickie and Greenplan are two New Zealand companies offering partnerships in which small investors can own shares of a corporation that owns forestland. Investors own an undivided share of the forest, not a particular plot of land.
"It's like if you owned a share in a commercial building; you wouldn't own any particular rooms. You would own an undivided share of the whole thing," Richard Bourne, marketing manager with Roger Dickie, said.
These companies offer hands-off investments; they handle the management, pruning, insurance and maintenance. In the U.S., a small-time timberland owner would have to manage the land or pay large management costs. Roger Dickie and Greenplan keep costs lower by spreading them over a large amount of timber and many investors.
Co-owning a large plot of land is also less risky than owning one piece of land directly; if some of the timber is damaged, all investors share in the remaining profits.
Greenplan offers units equivalent to one hectare, or approximately 2.5 acres, for $NZ 7,500. Minimum investments in Roger Dickie partnerships range from 1 percent to 4 percent shares of forests, with costs of approximately $NZ 10,000 to $NZ 40,000. A 1 percent share normally equates to about 3 hectares, or 7.5 acres, according to Bourne.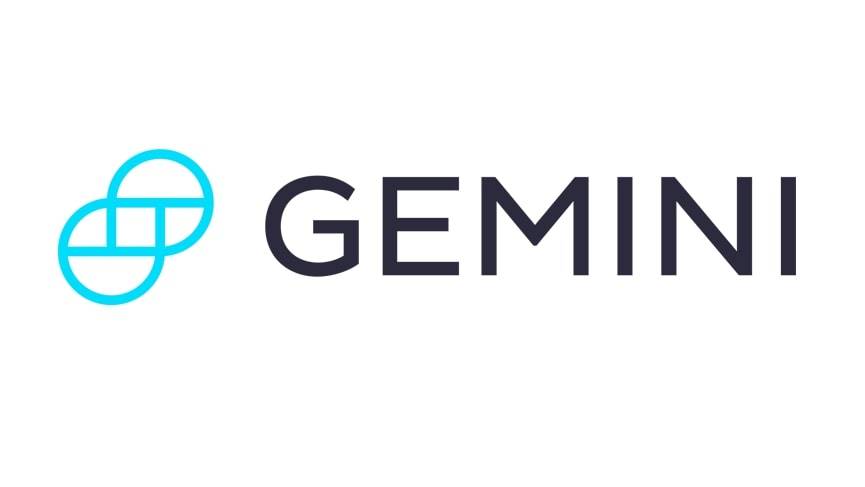 Get Started
Try Gemini Today! 123
The Gemini Exchange makes it simple to research crypto market, buy bitcoin and other cryptos plus earn Up to 8.05% APY!
For an investment of as little as $NZ 100,000, Roger Dickie will help investors purchase an entire private forest, Bourne said. Typical investments span from $NZ 500,000 to $NZ 45 million, according to the company's website.
Neither company requires that all money be paid up front for partnership investments. Costs are spread out over a number of years, with ongoing maintenance fees.
A recent Roger Dickie partnership project predicted returns of 7.11 percent pre-tax. A 4 percent share in that project required an investment of $NZ 120,940 and was forecast to produce $NZ 545,782 in returns after the first harvest.
New Zealand's climate facilitates fast growth; growth cycles for Radiata pine are about 30 years. "We can grow trees a lot quicker than many other places in the world," Bourne said. Native to California, Radiata pine has a natural cycle of 25 to 40 years, according to the New Zealand Forestry Insights website.
Roger Dickie's standard rotation is 28 years for Radiata pine and 50 years for Douglas fir. Radiata pine is normally harvested at 25 to 28 years, at whatever time will maximize returns. Greenplan forecasts for a 30-year Radiata pine cycle, but they often harvest after 22 to 25 years to maximize returns.
Investors who want to sell mid-term can do so. Greenplan and Roger Dickie facilitate the process. Shares are offered to the other partners first before becoming available on the secondary market.
After harvest, investors decide as a group what to do with the land. Often, a second rotation of timber is planted for future harvest. Many investors reinvest some of their profits from the first harvest into the second, Bourne said. Second rotation costs are significantly lower, since the initial cost of purchasing the land no longer applies.
New Zealand's forests also have potential as carbon offset forests and in generating carbon credits. The New Zealand government currently appropriates all carbon credits generated by the country's forests, but the Kyoto Forestry Association is petitioning the government to allow forestland investors to keep the carbon credits generated by their forests.
The government is seeking "direct feedback from farmers and foresters on ways to deal with climate change issues," according to a press release from the Ministry of Agriculture and Forestry. Discussion forums were held in February and March, and submissions on the discussion document closed March 30.
Meanwhile, the government has created a Permanent Forest Sink Initiative to enable landowners to establish permanent carbon sinks and obtain tradable Kyoto Protocol compliant emission units. Because the carbon market is so new, it is difficult to project carbon credit yields, Bourne said, but the offset market has already produced strong interest. Roger Dickie hopes to offer a carbon offset forest project in the next year, he said.
New Zealand timber investments are increasingly popular with investors worldwide, so new partnerships are not always available. Those who are interested in timber investments should visit www.rogerdickie.co.nz or www.greenplan.co.nz to learn about opportunities and register interest.
* We could not reach anyone at Greenplan; all information about Greenplan is derived from their website.
* As of April 9, 2007, a New Zealand dollar was worth 0.7207 U.S. dollars.