As the world looks to become more environmentally friendly, investing in coal might not be all that glamorous , but it can make you money. Last year (2011) was not friendly to coal investors, and this year hasn't been any better. But as contrarian investors know, often times the best time to invest in a market is after it has been beaten down. While the world is calling for clean energy, the fact of the matter is, the world still needs coal. All those coal-fired thermal power plants, well, they produce around a third of the world's energy. With no economically sound—and environmentally friendly—replacement option available today, it doesn't seem as if coal is going anywhere anytime soon.
Future Growth
As Asian powerhouses like China and India continue to grow, they will need more and more energy. It is no secret either where they are going to get it. China already is the world's leading consumer of coal, and their demand will only grow.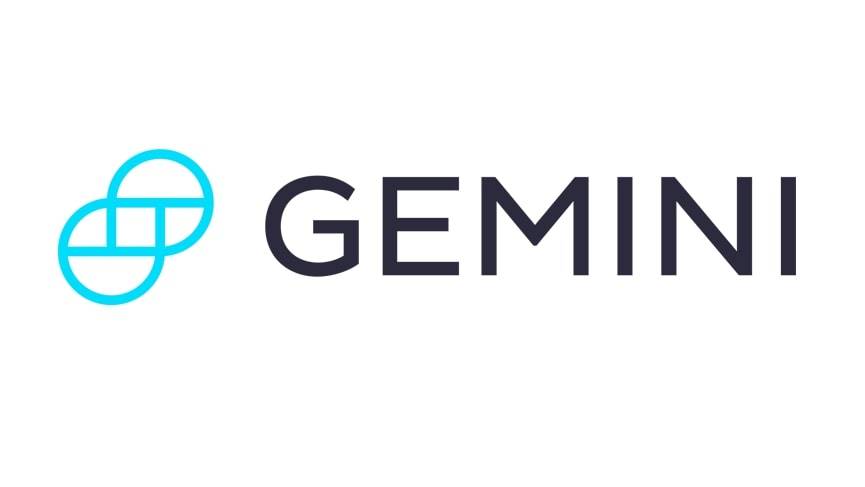 Get Started
Try Gemini Today! 123
The Gemini Exchange makes it simple to research crypto market, buy bitcoin and other cryptos plus earn Up to 8.05% APY!
The worldwide recession has stemmed the growth of industry around the globe, but as the recession comes to an end, industrial growth will resume.
Profit Potential
Investors who can spot this trend stand to be rewarded handsomely. Coal stocks have been beaten down considerably over the past year, and now represent an incredible value. Right now some of the biggest investment funds in the world are buying up coal stocks because they see this opportunity—don't miss out.