Online security is often a hot topic of discussion and with recent news of the HeartBleed Bug the vulnerability of businesses in this regard has once again been thrust to the forefront. With hackers and other cybercriminals targeting business computers and servers, putting confidential information in jeopardy and compromising key data, it's crucial that all organizations and their employees take adequate precautions to prevent IT systems being affected and data being exposed.
Passwords
Strong passwords are essential to maintaining online security. Computer programs can automatically generate potential password combinations, highlighting the paramount importance of making it as hard to figure out as possible:-
Passwords should be at least eight characters long, and contain uppercase letters, lowercase letters and numbers or special characters – this makes the password a lot more hard to guess or predict and hence makes it stronger. A strong password ensures that the overall risk of a security breach is minimized as does ensuring that every account has a specific password. Insecure passwords can expose information leading to a data breach and with more stringent guidelines recently implemented by the Information Commissioner's Office's (ICO's) on how security incidents are reported, the need for increased security awareness amongst staff is more important than ever.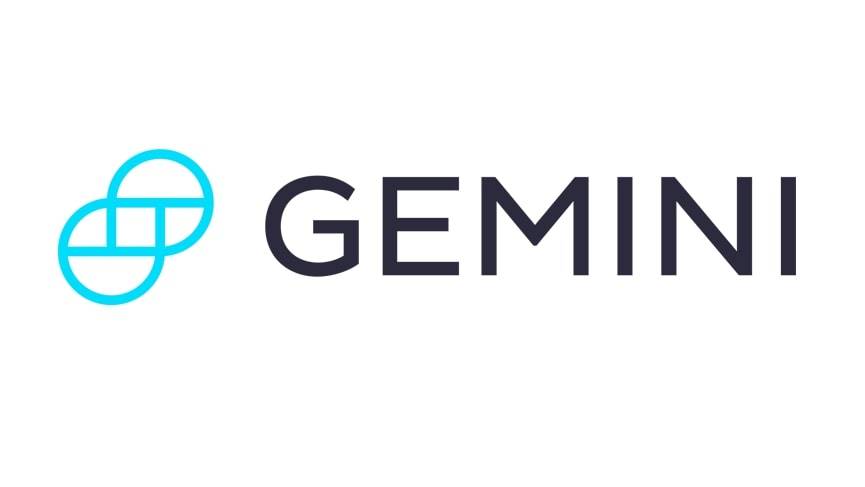 Get Started
Try Gemini Today! 123
The Gemini Exchange makes it simple to research crypto market, buy bitcoin and other cryptos plus earn Up to 8.05% APY!
Passwords should never be written down. If you need to share them with staff, do so through a password management service such as Passpack, which offers military-grade encryption, or a similar solution. As a standard practice, always delete user accounts and change any passwords known for any departing employee.
Virtual data rooms
The benefits of storing digital rather than physical versions of documents have already been widely recognized by businesses; hard copies are easily lost yet difficult to replace, filing and locating the specific documentation in paper form can be time consuming – not to mention the limitations in sharing or collaborating on a specific document
However, keeping critical business files on a computer's hard drive is not an option due to the risk of data being lost or not properly backed up. Businesses today are increasingly looking at the benefits of cloud-based storage to ensure that data is secure and easily accessible at all times. Through a secure cloud-based platform with specific user credentials you can ensure that only authorized people can view certain documents, and with the ability to set permissions per user, you can govern the rights to either view, edit, save and print – to specific document level.
When a business requires a structured and secure service to store and share data, traditional cloud storage or collaboration services do not meet confidentiality requirements and it's often a Virtual Data Room that is therefore required. The key benefit of using a Virtual Data Room is the vital security features that are often lacking in more general cloud-based collaboration platforms. ISO27001 accredited certifies the security of information within the data room platform itself, the business processes, the secure data centers and all employees. This enables control over the accessibility, integrity and confidentiality of data.
Security software
With the growing trend of file sharing and the constant exchange of information to enable effective collaboration, (which at times is of a very sensitive and confidential nature) within businesses, it is also important that the security software installed on all business computers and in your infrastructure is of the highest standard and meets your security requirements. This will help protect you from spyware, phishing and malware. Whatever technology or solution you choose, staying on top of updates so you're protected from the latest threats is vital.