To most people in the UK, Spain is almost synonymous with sun, sand and sea. It has a warm climate, and plenty of beaches thanks to the fact that the Mediterranean Sea stretches across its Southern and Eastern Borders. As such, it has a thriving tourist industry and is a go-to destination for many people hoping to soak up the sun. It is also a popular international retirement destination, as people increasingly look to spend their retirement in a pleasant climate and close to the sea. Spain is the thirteenth largest economy in the world, and in 2005 was found to have the tenth highest standard of living.
The Costa del Sol is an area which international visitors particularly associate with Spain's reputation for sunny beaches, and is a centre of the nation's tourism. Marbella is one of the Costa del Sol's most widely recognized jewels, and an extremely popular destination. This has created some excellent opportunities for investors and, for those thinking of investing in property for sale in Spain, made Marbella into one of the best and most potentially profitable places to look at. With demand growing ever higher, property prices in the area have long been booming and continue to grow rapidly. In recent years, residential properties have tended to increase at levels ranging from 10%-25% per annum. As you might expect from these figures, demand is consistently high and exceeds available supply.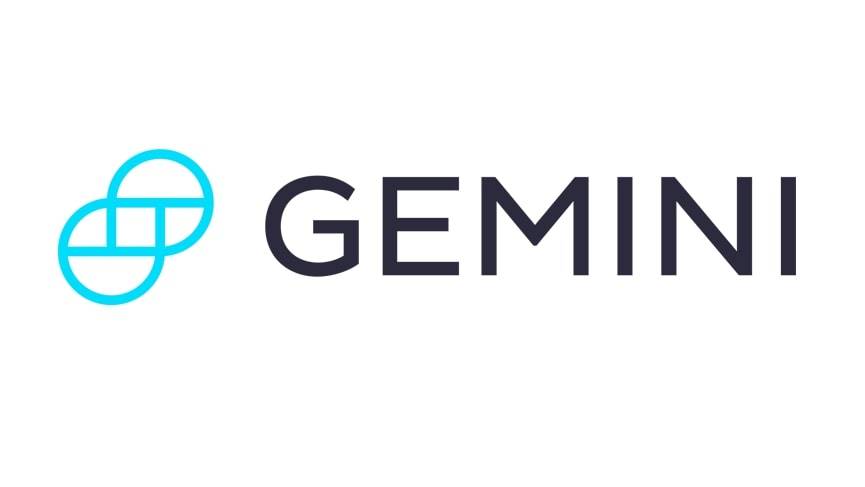 Get Started
Try Gemini Today! 123
The Gemini Exchange makes it simple to research crypto market, buy bitcoin and other cryptos plus earn Up to 8.05% APY!
Property for sale in Marbella is often linked to the area's thriving tourist trade. Properties linked to this area, therefore, are particularly profitable. Some of the options that bring in the best returns include tourist apartments and holiday homes. With celebrities and the wealthy increasingly coming to the area, luxury tourist properties are also a growing source of investment opportunities. Meanwhile, the throngs of international visitors also feed local businesses. Commercial properties – particularly those useful for businesses that deal in dining and nightlife – are therefore also in demand.
Opportunities for property investment and the scale of potential returns are also being bolstered by several recent and upcoming economic improvements to the area. Marbella boasts a new high-speed railway terminus, which has greatly improved transport links to the area. Plans are also underway for the development of a new port in a project worth €400million. This will enable the docking of cruise ships, as well as providing plenty of berths for private vessels. This is expected to give a significant boost to Marbella's already thriving tourist industry.
In the wake of this, plenty of new builds are springing up, including both commercial infrastructure and residential complexes. These new developments are another excellent place to look for investment opportunities. Many promise great returns, and have affordable initial outlays. With current supply in Marbella unable to keep up with demand, and the economic improvements on the horizon set to drive demand even higher, it's unlikely the properties will have any trouble being filled upon completion.