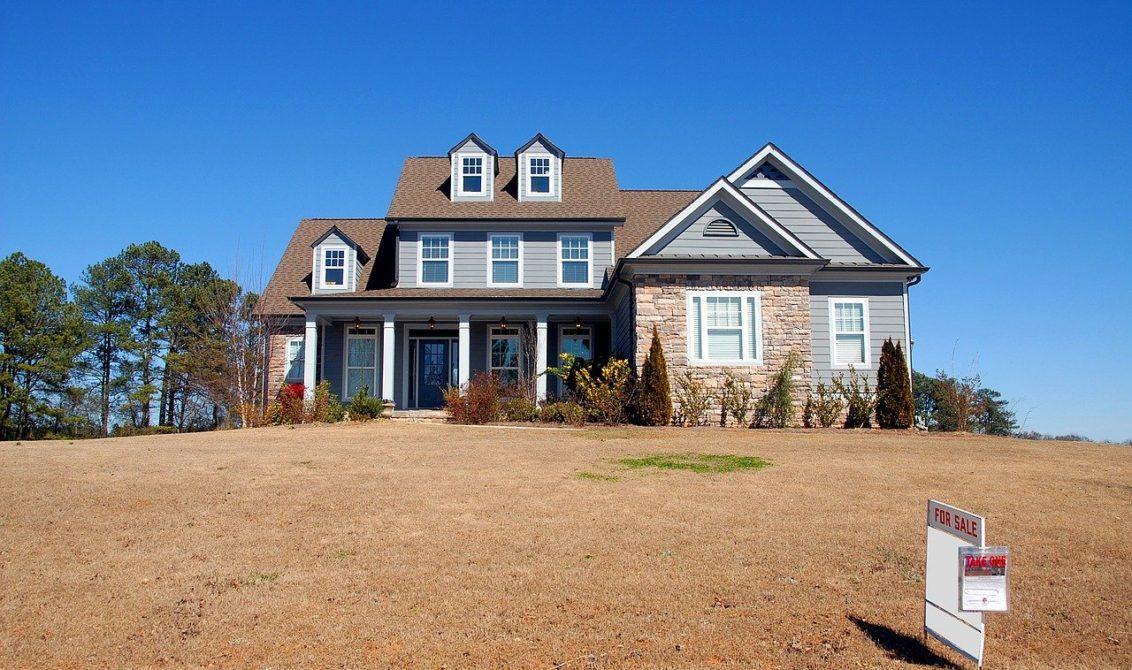 Investing in real estate is seen as a relatively safe long-term investment as the property markets rarely take a plunge. However, a key to making sure that your money-making assets really do pay off is buy getting the right insurance policies on them.
Properties are prone to break-ins, flooding, and foundation damage. Even dealing with a troublemaking tennant that's late on rent can cut into your revenue. Insurance policies can be complex, but easy-to-understand comparisons on different policies can be made on PolicyScout.
First and foremost, you'll need to figure out what kind of investor you are. Are you on the market to buy a property to live in? Or are you buying property for the sake of renting it to others? Other investors love flipping properties, and should look for insurance policies based on their situation.
Homeowner's Insurance
If you're looking for real estate to live in, a homeowner's insurance policy would suffice. Generally, a homeowner's insurance would cover the structure of a home, or "dwelling", personal belongings such as furniture and electronics, as well as liabilities.
Be sure to look into the details of the coverage as every policy is different. You may find that homeowner's insurance doesn't cover damages due to floods and other natural disasters. For this, you may need to look into adding on hazard and flood insurance coverage. Home insurance providers like Amica offer a variety of coverage for things such as flooding in all states but Hawaii.
Get Started
Claim up to $26,000 per W2 Employee
Billions of dollars in funding available
Funds are available to U.S. Businesses NOW
This is not a loan. These tax credits do not need to be repaid
The ERC Program is currently open, but has been amended in the past. We recommend you claim yours before anything changes.
A similar type of policy for landlords that are renting out their property long-term is called Landlord Insurance.
Rent Guarantee Insurance
As the name implies, this insurance policy ensures that you receive your rental income should your tenant default on payment. The process is fairly simple. After you file for a claim, the insurance company would pay you what you are owed for the duration of your tenant's original lease.
Traditionally, landlords would lose out as it can take months to find a new tenant while they have to pay the mortgage on the property out of pocket. 
You might not think this policy is worth the investment since you do strict credit checks on your tenants, but no one can predict a recession or accident that can jeopardize your tenant's income. Your tenant could also just walk out the door without prior notice, leaving you to pick up the pieces.
Builder's Risk Insurance
If you are renovating a property with the hopes of flipping it for profit or just long-term value appreciation, consider getting builder's risk insurance. 
Coverage begins from the policy's effective date to the day it's deemed ready for occupancy. No two renovation works are alike, but builder's risk insurance would cover the building, its structures, onsite supplies and equipment from losses due to vandalism, theft, harsh weather, and many other risks.
Some insurance companies may also offer policy add-ons to protect you from losses that arise if there is a delay in project completion. This may include rental income and additional interest on loan repayments.