Local and regional real estate market watchers are reporting Romanian property prices are in a persistent downward spiral, falling as much as 10% in 2010 with no improvement in the first half of 2011. There are no official housing price records for the country, but comparisons drawn against previous values show huge drops. Available data indicate asking prices that were 47% lower in 2010 than in 2008 with no current indications of improvement, despite cuts to the country's interest rates and no restrictions on foreign real estate purchases or investment. For more on this continue reading the following article from Global Property Guide.
After two years of severe house price declines, Romania's housing market is still in deep trouble. There are no official house price figures, but local property experts agree – house prices have have continued to plunge in 2010 and in the first half of 2011.
Average house price in Romania fell by about 10% in 2010, according to the evaluation firm Darian, whose survey included 27 Romanian cities. The average price of used apartments was RON3,317 (€774) per square meter (sq. m.), while new flats cost about RON3,625 (€846) per sq. m.
The average asking price for old homes in Bucharest slid 20% in 2010, based on the latest report released by Radio Romania International. Three to four-bedroom apartments registered the sharpest drop of all, at 25%.
The average asking price of newly built houses and villas all across the country was 42% lower in 2010 compared to the peak levels seen in 2008, according to the real estate firm imobiliare.ro. In Bucharest, the average price of townhouses and villas dropped by 19% to RON5,999 (€1,400) per sq. m. in 2010.
According to Marketbeat: Romanian Real Estate Report, Spring 2011, house prices plunged by around 15%-20% y-o-y in 2010 and were approximately 55%-60% of the levels registered in Q1 2008.
"Due to the current declining market, customers are waiting for prices to reach a new low before they make a final decision", says Razvan Munteanu, director at Imopedia.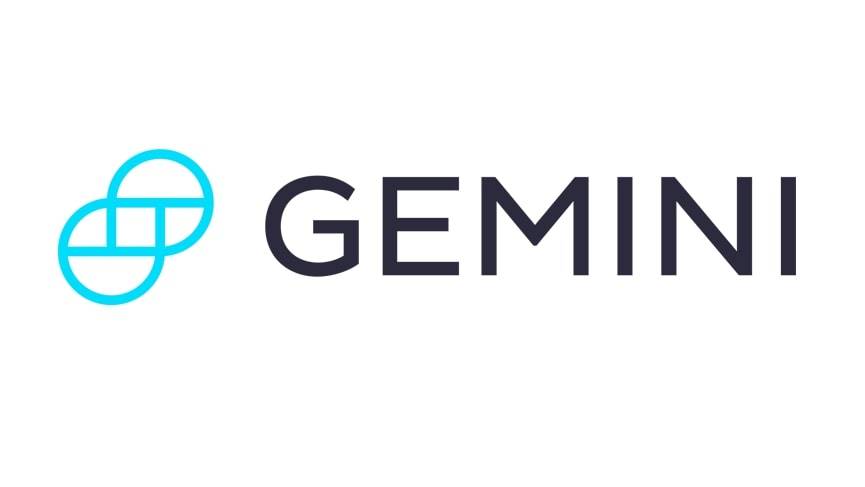 Get Started
Try Gemini Today! 123
The Gemini Exchange makes it simple to research crypto market, buy bitcoin and other cryptos plus earn Up to 8.05% APY!
From 2002 to early-2007, property prices and demand for Romanian properties rose in anticipation of EU accession in January 2007. But investors were disappointed, not least by non-implementation of promised economic and political reforms. Corruption is rife in Romania, and largely ignored (or tolerated) by the government.
Recently, the Bank of Romania cut the benchmark interest rate by 25 basis points to 6.25%. The key rate has been cut several times since June 2010.
There are no restrictions on foreign nationals acquiring dwellings in Romania, but ownership of land is tricky. Companies incorporated in Romania as well as resident foreign nationals can acquire land. Non-resident EU citizens will be able to own land starting 2012.