Not many real estate markets in the world have been hit harder than Spain's, but according to one economics professor the pain will come to an end soon. The professor lists five reasons why he believes the Spanish real estate market will recover this year in the following article from Property Wire.
The Spanish property market will come back to life this year, according to one real estate expert who is sceptical of official figures.
Gonzalo Bernardos, a professor of economics at the University of Barcelona, believes that there will be more property sales in 2009 than there were in 2008.
He list five reasons why this is likely; lower interest rates, property prices at 2003 levels, banks lending more, the return of property investors, and many people who were thinking of renting deciding to buy instead.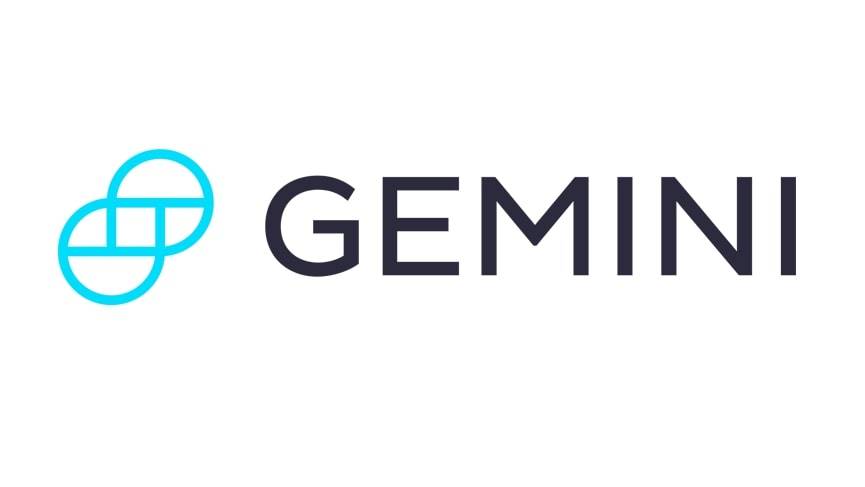 Get Started
Try Gemini Today! 123
The Gemini Exchange makes it simple to research crypto market, buy bitcoin and other cryptos plus earn Up to 8.05% APY!
He believes that demand for property is tempered by the cost of mortgage borrowing. With interest rates declining, Bernardos expects sales to pick up.
"There is a fundamental variable. People buy homes in response to mortgage costs, which have gone from rates of 6.25 percent in September to 3.25 percent today. We are talking, in general terms, of a fall in mortgage repayments of 40 percent," he explained.
He said the recovery is already underway and another positive sign was an increase in the number of new property starts which rose in the last quarter of 2008 and were up 7 percent compared to the previous quarter.
The professor is sceptical of official property figures released by the Spanish state and believes that sales are between 25 percent and 40 percent higher than this time last year. Official figures claim that property prices fell by 28.8 percent in 2008 but he believes 20 percent is a more realistic figure.
But he warns that a sudden rise in property prices is not going to happen. "Sales will start to rise in 2009, whilst prices will stop falling in most places by the end of 2010," he said.
This article has been reposted from Property Wire. View the article on Property Wire's international real estate news website here.