The ups and downs across the various regions of the United Kingdom (UK) kept the overall real estate market in a state of balance for June, according to the latest reports. The Office of National Statistics (ONS) released data indicating an overall 2.3% increase in prices for the year ending in June, largely due to growth in England. Prices were up in England, but were down in Scotland and Ireland. ONS data is distilled from mortgage-financed transactions monitored by the Council of Mortgage Lenders and so does not reflect the impact of cash purchases. For more on this continue reading the following article from Property Wire.
UK house prices increased by 2.3% in the 12 months to the end of June 2012 and are relatively stable across the whole of the country, according to the latest data from the Office of National Statistics published today (Tuesday 14 August).
Prices are unchanged from the 12 months to the end of May and on a seasonally adjusted basis, UK house prices increased by 0.5% between May and June.
The year on year increase reflected growth of 2.8% in England, which was offset by declines in Scotland and Northern Ireland of 1% and 11.9% respectively. House prices remained unchanged in Wales.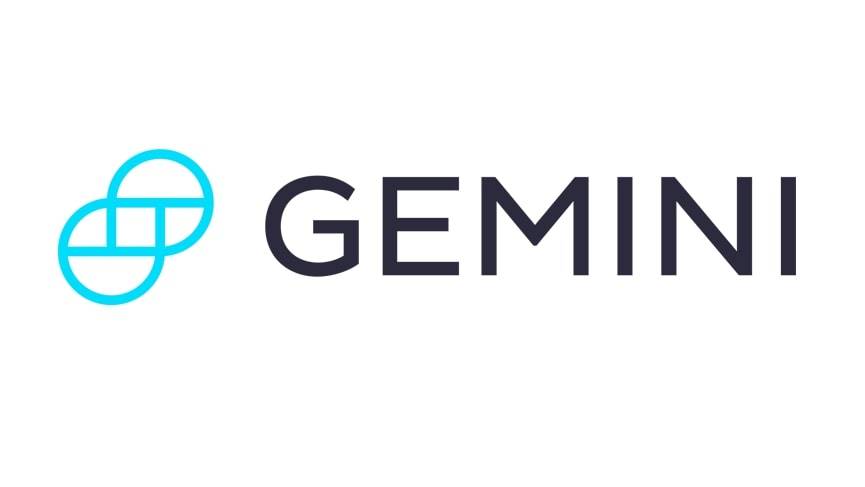 Get Started
Try Gemini Today! 123
The Gemini Exchange makes it simple to research crypto market, buy bitcoin and other cryptos plus earn Up to 8.05% APY!
Annual house price increases in England were driven by a 6.5% rise in London, and increases in the South West and South East of 2.3% and 2.2% respectively. The only decrease in England was of 1.3% in the North East.
Prices of new dwellings rose by 5.9% during the 12 months to June 2012, while the price of pre-owned dwellings increased by 2.1% in the same period.
In June 2012, prices paid by first time buyers were 3.1% higher on average than in June 2011. For owner occupiers, that is existing owners, prices increased by 2.1% for the same period.
Average mix-adjusted house prices in June 2012 stood at £240,000 in England, £154,000 in Wales, £131,000 in Northern Ireland and £180,000 in Scotland.
In June 2012, London continued to be the English region with the highest average house price at £392,000. The North East had the lowest average house price at £144,000. London, the South East and the East of England all had prices higher than the UK average price of £231,000.
Excluding London and the South East, the average UK mix-adjusted house price was £187,000.
The ONS index is calculated using mortgage financed transactions that are collected via the Regulated Mortgage Survey by the Council of Mortgage Lenders. These cover the majority of mortgage lenders in the UK.
This article was republished with permission from Property Wire.