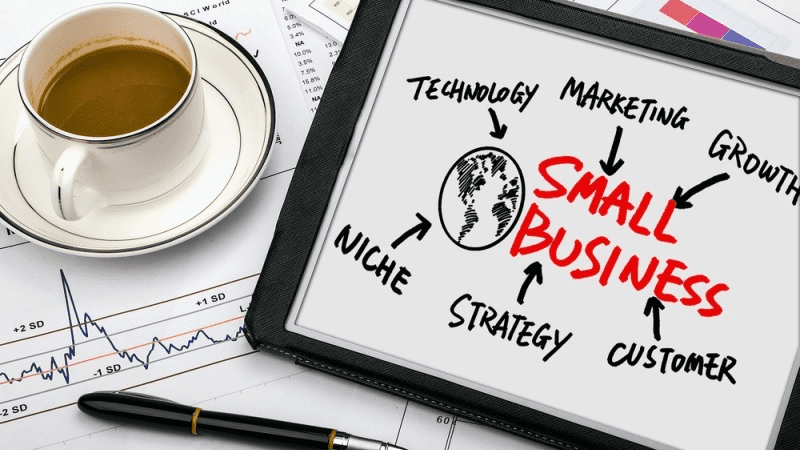 COVID-19 has ravaged the global economy, putting millions of businesses in the red. As a result, there has never been a better time to reevaluate your budget and, whenever possible, streamline inefficient processes. Inefficiency is one of the primary contributors to overinflated expenses and thin revenue margins. Fortunately, there are various ways that you can streamline your business processes and save a lot of money at the same time.
Review Your Service Providers
If you're like most business owners, you rely on one or more providers to keep your business up and running. Whether it's a third-party delivery company or hosted VOIP services, you need to ensure that you're getting the most for your money. So, take a second look at all of the services your business pays for and see how well they meet your needs.
Are there alternative service providers? If so, do their services cost less than what you're currently paying? Do they offer more or better services? Evaluate your options to find the best choice for you and your business. You'll likely find that you're either a) spending more than you should, or b) not getting the best service available to you.
Evaluate Your End-to-End Process
This tip will differ for every business owner, as no two businesses are structured exactly the same. However, every company has a process with a beginning, a middle, and an end. Each of these steps can be altered to maximize efficiency and minimize your expenses.
Get Started
Claim up to $26,000 per W2 Employee
Billions of dollars in funding available
Funds are available to U.S. Businesses NOW
This is not a loan. These tax credits do not need to be repaid
The ERC Program is currently open, but has been amended in the past. We recommend you claim yours before anything changes.
Look at every step of your process. Is there any room for improvement in the production phase? What about distribution? And finally, is your sales team running as efficiently as possible? Asking these kinds of questions will help you find elements of your end-to-end ("start-to-finish") process that could be restructured to increase revenue and decrease waste.
Keep Your Business Software Updated
These days, most businesses operate in the virtual sphere, to one degree or another. It doesn't matter if you're selling insurance or operating a moving van service, you probably have to handle multiple processes online or via business software. In fact, most modern businesses manage their accounts, handle customer transactions, and employ marketing via digital programs and services.
As a result, it's important that you're staying updated. This doesn't mean that you need to replace your software every year, but you should "check-in" from time to time to make sure your software is providing you with everything you need. This is particularly true if you're paying for a subscription service. You should never have to pay for something that's not giving you the tools you need to run your business.
The Bottom Line
There's no "one size fits all" approach to owning and operating a business. In the time of COVID-19, it's even more complicated to find methods that will work for your particular business. Thankfully, there are ways to look at the structure of your business and review your business expenses to help you weather the storm. This, in turn, will allow you to streamline your business processes and come out with better cash flow.