New Century Financial Corp., one of the largest subprime mortgage lenders in the U.S., filed for Chapter 11 bankruptcy protection Monday, April 2. The company announced it would immediately eliminate 3,200 jobs, about half of its workforce. New Century is one of many subprime mortgage lenders encountering financial difficulties. This shift may damage property prices, but should also strengthen the rental market and create opportunities to buy at lower prices.
High risk subprime loans to borrowers with poor credit grew increasingly popular in the last three years, as housing boom conditions tempted borrowers and lenders into relying on property value appreciation to protect them from risky loans. Subprime originations comprised roughly 20 percent of total mortgage originations in 2006, according to Inside Mortgage Finance.
When the housing market demand declined, however, appreciation failed to produce the equity many borrowers needed to refinance into better loans, and many borrowers are now struggling to keep up with the increases in their adjustable rate mortgages. Subprime loans have begun to result in borrower defaults, foreclosures and suffering lenders.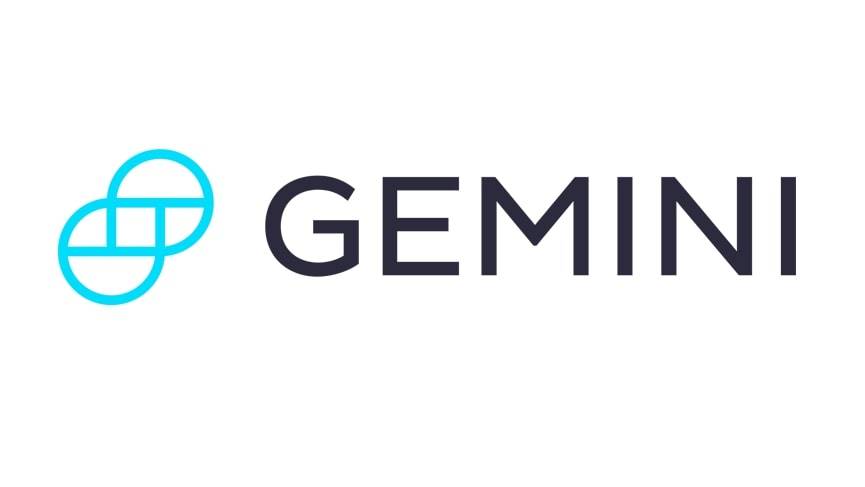 Get Started
Try Gemini Today! 123
The Gemini Exchange makes it simple to research crypto market, buy bitcoin and other cryptos plus earn Up to 8.05% APY!
As a result, the subprime lenders who survive the shake out are likely to become more careful about their lending standards. This will remove many potential homebuyers from the pool, especially in areas with lower credit scores and larger numbers of subprime borrowers.
A reduced buyer pool means reduced demand for housing. In addition, the interest rate resets for many of these subprime loans could dramatically increase the number of foreclosures, adding even more properties to a national housing inventory that already exceeds demand. In such conditions, property prices will likely suffer. Investors looking for creative and alternative loans may also have more difficulty finding them as lenders become wary of high risk financing.
For investors seeking deals, the subprime shake down should generate opportunities to buy at lower prices, especially in the areas hardest hit by defaults and foreclosures. Serious investors will face less competition from novice speculators bidding up prices and can find better deals as supply outweighs demand.
The rental market will improve as people are removed from the homebuyer pool and find renting a necessity. Investors purchasing rental properties will benefit from lower prices and a stronger rental market.