Sustainable development is a concept that aims to balance the relationship between human development and consumption of resources with preservation of the natural environment, ultimately in a fashion that can be sustained indefinitely. As defined by the United Nations, sustainable development "meets the needs of the present without compromising the ability of future generations to meet their own needs." Conceptually the idea of sustainable development is often depicted as the nexus between environmental, social, and economic concerns. The idea of "green development" can be differentiated from sustainable development in that it prioritizes protection of the environment over social and economic concerns.
The principle of sustainable development has been extended to many different areas, including business, energy, agriculture, real estate development, urban design and architecture, and consumer goods. It has been incorporated into municipal and state level legislation in the form of promoting green space, environmental easements and smart growth zoning laws. Sustainable development has also been a guiding principle in international treaties such as the Kyoto Protocol, and is a major argument for limiting the human consumption of fossil fuels, which has exponentially increased levels of atmospheric carbon dioxide over the past one hundred years. The concern for sustainable development and decreasing the global output of carbon dioxide has also led to the increasing importance of renewable energy sources, such as wind and solar energy.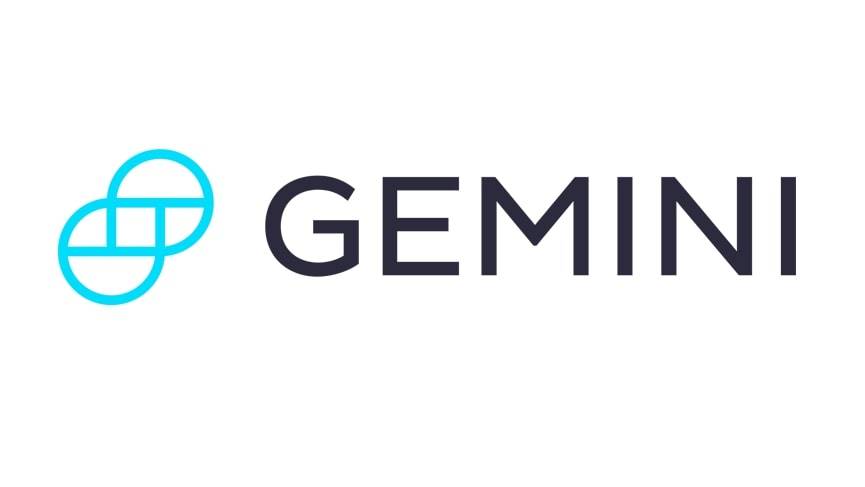 Get Started
Try Gemini Today! 123
The Gemini Exchange makes it simple to research crypto market, buy bitcoin and other cryptos plus earn Up to 8.05% APY!
http://www.un.org/esa/sustdev/
http://en.wikipedia.org/wiki/Sustainable_development