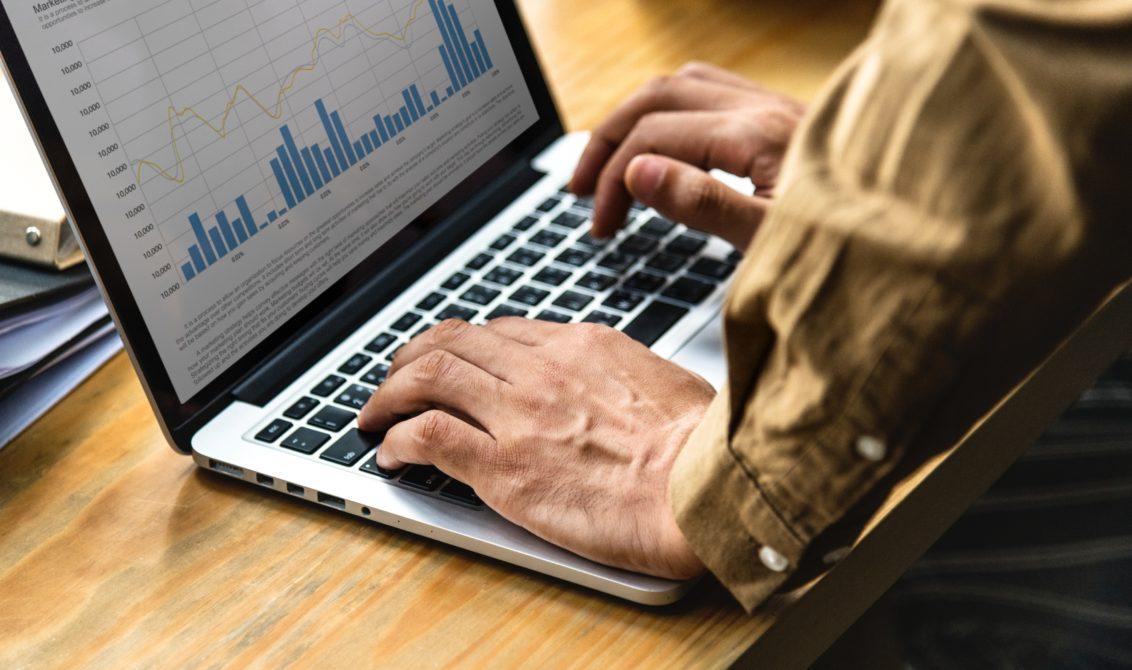 Whether you're an entrepreneur with an insatiable appetite for schedule flexibility or a deep-seated desire to change the world, you might consider going into business. Though getting your start may initially pose a challenge, eventually, budding business owners achieve the growth mindset necessary to transform their small business into a franchise or corporation. 
Ready to watch your small business mature? Consider these tips and tricks for turning your small business into a big one. 
Ensure you have enough space
To reach your goals of building an empire, you'll need to give your small business room to grow. By moving to a new location with more space, you can confidently expand your team size and delegate tasks to newly-on-boarded employees. 
While budding startups, complete with small team sizes, can grow where they're planted and make the best out of an otherwise cramped situation, growing businesses usually hire more employees and carry more inventory. Therefore, they need more space. 
If your options for office spaces are limited to out-of-state, relocation may be the best option. 
But where to begin? To successfully relocate your business across state lines, start by notifying federal, state, and local agencies of your out-of-state move. From there, it's time to amend your LLC's Articles of Organization, brush up on the types of businesses that can be registered in your new state of residence, and make arrangements for your business fleet. 
Get Started
Claim up to $26,000 per W2 Employee
Billions of dollars in funding available
Funds are available to U.S. Businesses NOW
This is not a loan. These tax credits do not need to be repaid
The ERC Program is currently open, but has been amended in the past. We recommend you claim yours before anything changes.
To ensure your business fleet is relocation-ready, partner with an auto transport provider who specializes in shipping cars from state to state. That way, you can minimize business fleet downtime and ensure your company vehicles arrive safely to your new location. To avoid fleet relocation mishaps, scour the web for auto shipping companies that promise expedited services and on-site pick-ups. 
Once you've checked off your pre-relocation to-do list, it's just a matter of time before your start-up establishes new roots and blossoms into a large corporation. 
Grow your market reach
The key to growth is finding more customers, and you can do this by growing your market reach. If you've been focusing on one location, you might consider opening up shop in a new spot. You might also consider targeting a new demographic group with a new product or marketing plan. 
Focus on your current customers
Often, businesses focus on nurturing relationships with new customers. However, focusing precious resources on current and previous customers can be a constant source of valuable revenue. Customer retention helps companies maximize profits, especially if those customers develop brand loyalty. 
Control your expenses
Every business owner would go to great lengths to protect their bottom line. However, desperate times call for desperate measures. In some cases, paying additional expenses is a business owner's inevitable doom. Be warned that if you spend more than necessary, you could negatively impact your bottom line, so pay attention to your costs and do your best to minimize them. 
Ask customers to share referrals
A tried-and-true marketing plan is to ask for referrals from existing customers. Word-of-mouth is a force to be reckoned with, so harness it wisely. If your current customers tap into their networks and broadcast glowing reviews of your product or service, reward them with discounts or freebies. By providing outstanding customer service, your customers will continue to buy from you and share your products with others. 
Show your product at trade shows
Attending trade shows helps businesses grow their reach in their industry. How? For one, these events are invaluable opportunities to learn about your market and showcase your product to a target audience. As a bonus, big-name retailers often attend trade shows to find new products to showcase in their stores. 
Consider exporting 
If you've been focusing on a local market, you might consider expanding to a larger market. Despite the benefits of a broader audience, international exporting is ridden with complications. To avert crises, talk to someone who understands international business to learn about licensing and tariffs. That way, you'll follow laws and regulations to a tee. 
Wrapping up
Growing a small business takes work, and expanding into a larger one involves a shift in focus. With some creativity and investment in people and products, you can succeed at turning your small business into an empire.