The national housing crisis has spawned yet another federal initiative to combat the onslaught of foreclosures. The proposed Foreclosure Alternatives Program, includes provisions that go beyond the current mortgage modification plan — even as HAMP comes under scrutiny. See the following article from HousingWire for more on this.
In a testimony before the Congressional Oversight Panel (COP), Herb Allison, the assistant secretary for Financial Stability, confirmed the US Treasury Department's plans to develop a foreclosure alternatives program with funds from the Troubled Asset Relief Program (TARP).
An existing homeownership preservation program under TARP, the Making Home Affordable (MHA) Program, encourages the modification or refinancing of troubled mortgages. Under the Home Affordable Modification Program (HAMP), the Treasury allocates capped incentives to servicers that modify qualifying loans on the verge of foreclosure.
The new program will provide incentives for short sales and deeds-in lieu of foreclosure when borrowers are unable or unwilling to complete the HAMP process, Allison said.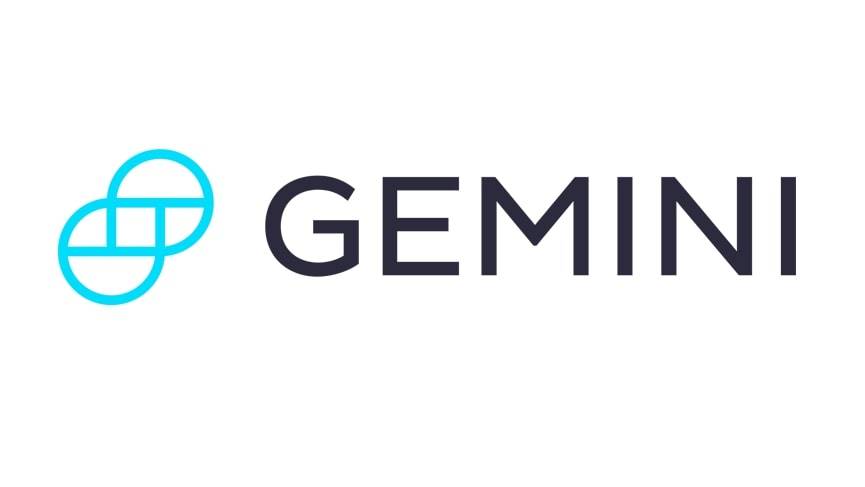 Get Started
Try Gemini Today! 123
The Gemini Exchange makes it simple to research crypto market, buy bitcoin and other cryptos plus earn Up to 8.05% APY!
"We are aware that there are many borrowers whose modifications under HAMP will not be sufficient to keep them out of foreclosure," Allison said.
The Foreclosure Alternatives Program can help prevent foreclosures and minimize the damage on borrowers, financial institutions and communities, Allison said.
HousingWire first reported on the development of the program when Laurie Maggiano, the chief of the Homeowner Preservation Office at the Treasury, released information on the forthcoming initiative, which she called the Home Affordable Foreclosure Alternatives (HAFA) program.
Sources close to HousingWire indicate a lack of transparency over the percentage of trial HAMP modifications that become permanent is creating a fair amount of uncertainty in evaluating the cash flow of securitizations affected by modified loans. HAMP requires borrowers to remain current during a three-month trial before the modification is considered permanent.
COP, which reviews actions taken by the Treasury, reported that servicers participating in HAMP permanently modified 1,711 loans since the program's launch in March 2009.
This article has been republished from HousingWire. You can also view this article at HousingWire, a mortgage and real estate news site.