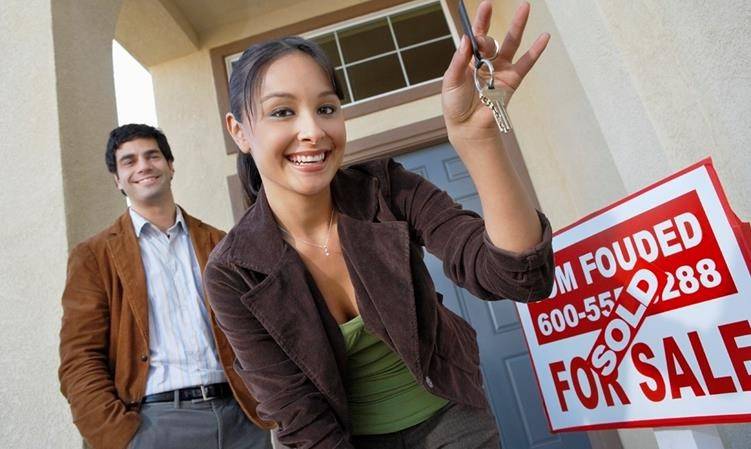 The digital revolution has made the world a global village. Many sectors, including the real estate market, have adapted and even embraced these changes. Homeowners, sellers and realtors are scouring websites for the perfect home. This overload of information increases your chances of finding a home, but in most cases, you need a realtor to close the deal.
Below are five things a realtor does that you cannot do on your own:
Finds the Perfect Home
The internet offers thousands of options that you can view from anywhere in the world.
However, only an experienced local realtor will find you the best-fit home for your family. When selecting a realtor, confirm if they represent buyers or sellers. Find out if they offer more services than competing agents in your area, according to Spyglass Realty. The more services included, the better the service.

A realtor knows all the homes in their service area and can gauge them without even visiting them. This enables them to identify a home with the space you wish for and in the square footage within your budget. Also, realtors are often up to date with new properties on sale, including those not listed by the sellers for privacy or even financial reasons.
Get Started
Claim up to $26,000 per W2 Employee
Billions of dollars in funding available
Funds are available to U.S. Businesses NOW
This is not a loan. These tax credits do not need to be repaid
The ERC Program is currently open, but has been amended in the past. We recommend you claim yours before anything changes.
Offers Market and Neighborhood Information
You may be buying a home to start a family or settle for retirement. As such, you need to check your availability for the next seven years. Even if you are buying a home in your home district, the rules change drastically. New laws may prohibit you to carry out some projects such as adding an extra room. Others may require you to update your home, costing you thousands. A realtor offers reliable information, reducing the risk of buying a home that violates the area's rules.

Files and Backs up all the Paperwork
Buying a home is a lengthy process, even more so, if you need to update fixtures or renovate. All these quotes just add to the paperwork. In fact, The Balance estimates that loan documents may run to 100 pages, without addendums and riders. Normally, this is a lot of paperwork to read and file, especially when moving into a new home.

A realtor takes this task off your hands by handling all the paperwork. Some states even require that they keep a 10-year record which may come in handy if you decide to sell. This also fosters good relations which serve you both in future. Nonetheless, keep your own records just in case.

Handles all the Fine Details
You may be an exceptional negotiator, even a realtor, but when buying your home, emotions tend to crowd your judgment. This may cost you a perfect home if you decide to buy it on your own. A realtor handles all the contracts and negotiations. They ensure you get the best possible price. They even check that all the information is correctly provided and filed. This may come in handy if there are closing problems as a realtor will spot them in advance.

Pricing Expertise from Experience
A realtor who practices the 2018 code of ethics outlined by the National Association of Realtors is professional and puts your needs first. Such a realtor is well-versed in the real estate market both from experience and education. Their life revolves around the valuation of homes at first instance. Their input when buying a home is just priceless.

Even when exceptionally staged, a realtor will quote you the exact price of a home. Without them, you may be overpriced for a home. Realtors also offer all the advantages of different materials and features that direct sellers or internet searches do not reveal. They may also provide estimates for plausible repairs which you may not notice on your own.

Conclusion
Hiring a realtor before buying a home is the wisest decision you can make. Remember that a realtor only gets paid a certain percentage of your home's value if you buy, but the accompanying advantages above are immense. Nevertheless, conduct your own research before hiring a realtor and create a picture of what you want in a home beforehand.
Author Bio
Nidhi Mahajan is a guest blogger and passionate about content writing. She has been creating SEO friendly content for more than 5 years. For more info you can check her Blogs at pop-pins.com