NuWire Investor and NuWire, Inc. are not affiliated with any of the websites listed below and are not responsible for their content. Their inclusion as part of this resource list is not an endorsement of their content and/or any products/services that may be sold through them. If you have a suggestion for a website to include on this resource list, please e-mail us at resources@nuwireinvestor.com. Make sure to include in your e-mail the specific resource list to which the website applies (i.e., Fargo Resource List) and a brief explanation of the benefit it provides to investors.
Start a Vineyard/Winery
This site offers a step-by-step manual on how to start a vineyard or winery from the Arizona Winegrowers Association.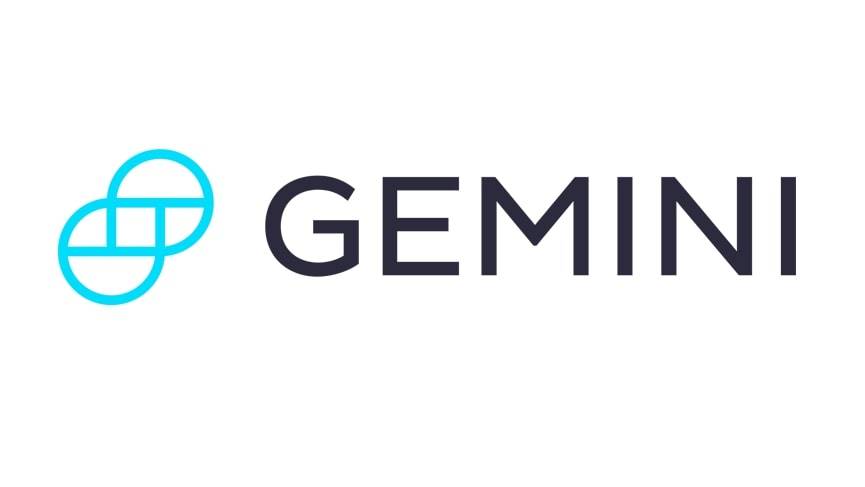 Get Started
Try Gemini Today! 123
The Gemini Exchange makes it simple to research crypto market, buy bitcoin and other cryptos plus earn Up to 8.05% APY!
Crushpad
Crushpad is a custom winemaking facility in San Francisco that offers customers the option to make their own custom-crafted wines in urban areas at a fraction of the cost and effort of buying a winery. It may also offer vineyard investors a novel location for selling grapes, or help potential investors learn the winemaking business before investing in a winery. Crushpad offers the help of a team of professional winemakers.
Gayda France
Online magazine of Domaine Gayda vineyard in France, with photo galleries and vineyard diary.
Silver Lake Winery
A consumer-owned winery in Washington State, including wine label customization.