The conveyancing process includes a number of repetitive and administrative tasks that do not need to be completed by a fee earner or legal solicitor. However, in many firms, some or all of these tasks are included as part of the daily workload for senior team members. Although there may be a number of reasons for this, one of the most common is that workflows have either not been identified and tailored to your firm's needs, or different team members have different ideas of the workflow procedure.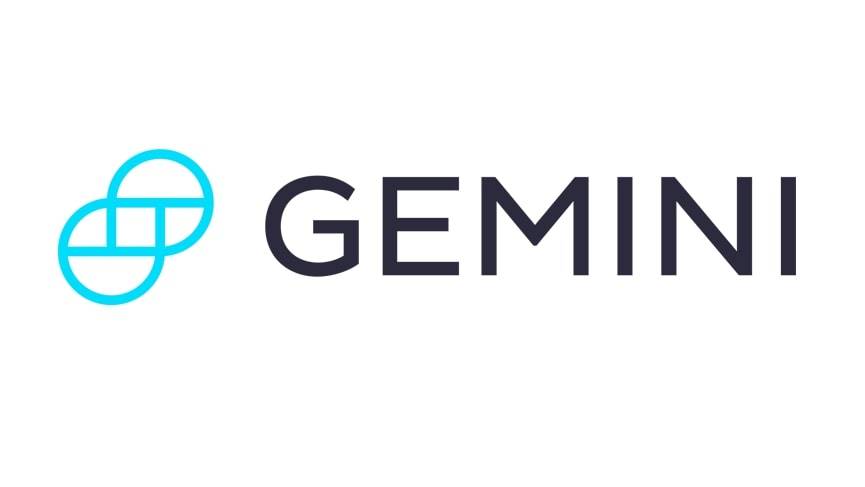 Get Started
Try Gemini Today! 123
The Gemini Exchange makes it simple to research crypto market, buy bitcoin and other cryptos plus earn Up to 8.05% APY!
Through the use of effective and efficient conveyancing case management software, you can implement workflow patterns for all of the projects and clients that you take on. These customised workflows not only outline who should be responsible for which elements of the project, but they can automatically assign each of the different elements to the appropriate person. The software can also assign deadlines, provide milestone reminders, and can be set up to automate many of the more mundane and repetitive tasks.

Automating tasks not only reduces the amount of repetitive work that your team members need to undertake, but it can reduce the time it takes to complete projects, minimise errors, and ensure that every project is completed on time, within budget, and to the client's satisfaction. However, it is important to remember that different firms do have different ways of operating, as well as different structures, and this means that there is no one-size-fits-all solution that will work for all businesses. You need to be able to customise the workflow processes, set up new ones, and edit existing ones as and when required.

Standard documents, legal forms, and authority search forms are typically the same every time they are used, and once you have collected or determined the appropriate information for a form, there should be no reason to have to manually locate the document, fill it in, and send it yourself. As part of the workflow automation process, you can incorporate existing documents, and you can have these documents prepopulated with information taken from your case management software.

Some types of project may require the manual touch. For example, for high profile clients, or because you are working on a new type of project. Workflows can be fully or partially automated, or they can be left non-prescriptive, either on a project type basis, or this can be set on an individual basis. Automating tasks does help reduce errors, but more complex cases, or those cases with very specific requirements, may need some routines or steps that are different to the typical workflow procedure, and the software you use must allow for this.

Integration is an important part of workflow automation. If you have a legacy email or other system that you are using, or if you use online systems for any data requests, then you can only automate the stages that involve the use of these applications, if you are able to integrate your new workflow software with any existing software that you intend to use.

Redbrick Solutions case management software is designed to make it easy to establish, edit, and automate workflows, improve communication, and manage your conveyancing case data.