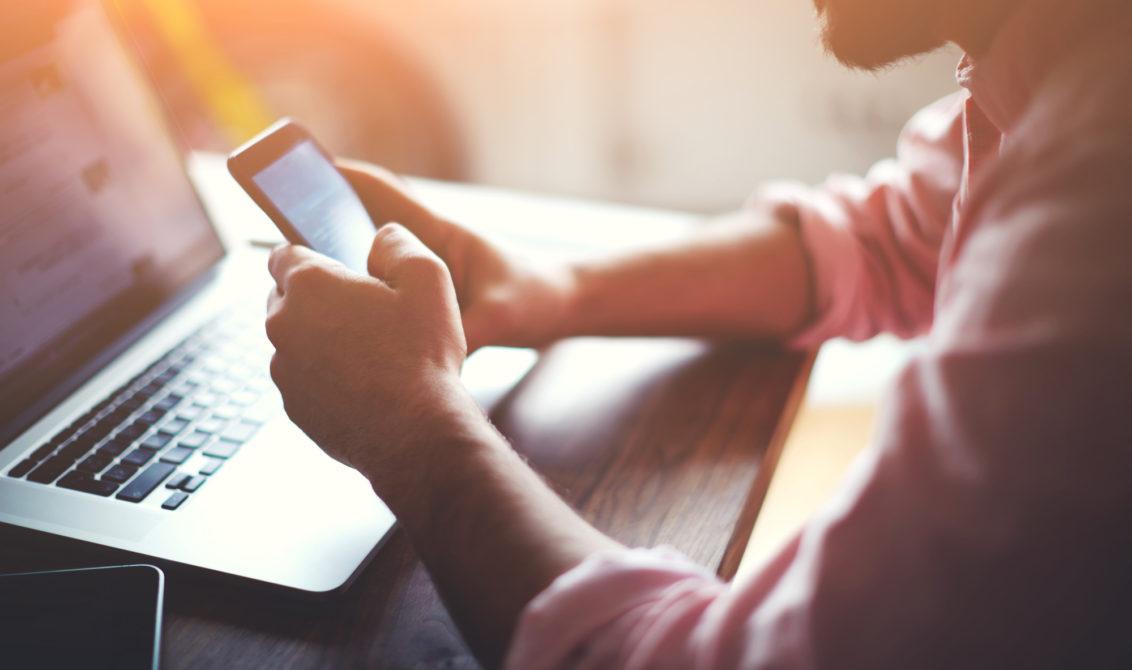 The world of online investment is exciting but the rules can be baffling and the decisions you need to make numerous. To get you started, we've put together ten top tips to becoming a better trader online.
Look to the long-term
Thinking about your cash long-term will help you decide how to invest it short-term. Your stage of life is important here – consider when you'll need access to your funds and how much security you're looking for.
Be prepared to think small
Even trading a modest amount online can yield some satisfying results. The majority of stocks can be traded at low figures online and, if you're prepared to play the long game, these small investments can eventually pay large dividends.
Consider your investment options carefully
Traditionally, cash is seen as the safest asset to invest in. However, cash value can diminish over time because of inflation. Alternatives include fixed interest investments or shares. While the former is perceived as offering reliable but modest returns, the latter increase or decrease in value according to the business's fortunes.
Keep an open mind
Get Started
Claim up to $26,000 per W2 Employee
Billions of dollars in funding available
Funds are available to U.S. Businesses NOW
This is not a loan. These tax credits do not need to be repaid
The ERC Program is currently open, but has been amended in the past. We recommend you claim yours before anything changes.
A company doesn't have to have a name familiar to everyone in the country for it to represent a good investment opportunity. If you have an open-minded approach, you may be able to spot a big name for the future.
Selling the losers
It's disheartening to watch an investment steadily drop in value and it can be tempting to keep on holding on in the hope that you might recoup your funds. However, there comes a time where the best option is to sell that loser and cut your losses before they become unmanageable.
Riding a Winner
In investment circles, there's a phrase – 'riding a winner'. Simply, this means holding onto investments that have gone up, and up, and up in value, even when you dread that they're about to drop. Those who manage to resist selling out can reap the rewards.
Know your own risk aversion levels
Everyone has their own unique level of risk aversion and it's difficult to act against it, gambling more than you instinctively want to, or holding back funds for prudence when your heart says 'buy now!'. Knowing your own level will help you make the best decisions for you.
Diversify for security
This rule is never more important than in your first few years of investing online. While more experienced investors may be able to group all their capital together behind one sure investment with confidence, in the early days it's more sensible to spread your money across numerous opportunities.
Avoid Leverage
Leverage is borrowing money in order to make investments. Leveraging exaggerates the result of your investment – for better, or worse. When a price shifts upwards you will have increased your return if you've borrowed extra to invest. However, if it drops, you stand to lose significantly.
Trust your instincts
This is a tip for life, as well as online trading. If an investment seems too good to be true, it probably is. If your gut says, 'go for it', you may be wise to listen.
Online trading is an unpredictable, rewarding and interesting way to make money. Follow these tips to make it as lucrative as possible.