In short, commodities are products people can invest in. The most common commodities are crude oil, coal, wheat, gold, silver, soy and many other items which revolve around supply and a variant of traditional demand. Commodities are tied into producers who create the supply and they must provide this supply in large quantities.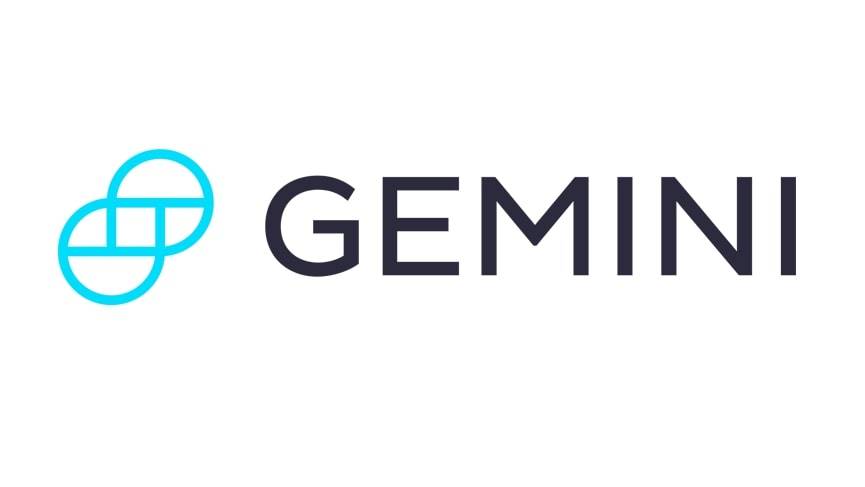 Get Started
Try Gemini Today! 123
The Gemini Exchange makes it simple to research crypto market, buy bitcoin and other cryptos plus earn Up to 8.05% APY!
For example, farmers must grow wheat, oil companies must drill for crude, miners must recover gold and silver, etc. The price of these items are averaged out based on the world wide costs. This is why oil will cost $129 per barrel all over the world. As far as investing goes, if an investor signs a contract to sell oil at $115 a barrel within a certain period of time and the price of oil rises to $129 he has made a profit. If the price drops to $112 then he must sell at a loss. Whether or not the price will go up or down during this time period is pure speculation. Commodities are traded on the open market, but the popularity of investing in commodities pales in comparison to other types of investing. This is because commodity trading requires an ability to speculate and without experience and knowledge in this sphere one has the potential to lose significant money. Those who are experienced speculators have been known to make huge returns on their initial investments.