A self-directed IRA is a type of individual retirement account or IRA that allows the account owner to include hand-chosen assets or investments in his own retirement portfolio. The term "self-directed" has no legal connotation, but is merely an industry term which indicates that the IRA owner has been given greater control by the self-directed IRA custodian or trustee over the investments within his own portfolio.
In the alternative investment community, the term "self-directed IRA" has come to mean an IRA account that has the ability to hold non-traditional assets, such as real estate, private businesses, loans or tax liens. However, the term has also been used by many traditional stock brokerages to denote accounts that allow investors to direct their own investments into a multitude of public stocks, bonds and mutual funds.>
While a self-directed IRA does give the owner significant leeway as to the types of assets permitted inclusion, it does have some restrictions and limitations as set by the Internal Revenue Service. For example, life insurance, non-US coins and "collectibles" are not permitted in an IRA; also not permitted are "party-in-interest" transactions which involve transactions between the IRA and a disqualified party.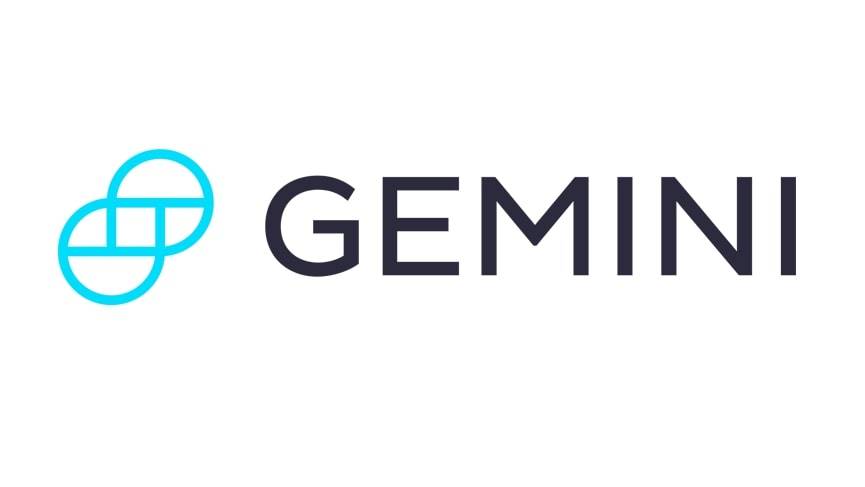 Get Started
Try Gemini Today! 123
The Gemini Exchange makes it simple to research crypto market, buy bitcoin and other cryptos plus earn Up to 8.05% APY!
Investors who choose a self-directed IRA over a regular IRA usually do so in the hopes that their inclusion of unconventional assets will yield higher rates of return; accordingly, the self-directed IRA is considered more risk prone. While regular IRAs generally include more conservative investments such as stocks, bonds and mutual funds among the assets, a self-directed IRA can include more aggressive assets including real estate, IPOs, trust deeds and alternative investment opportunities.
The self-directed IRA is opened in the same manner as a standard IRA, namely through a bank or trust that allows for alternative assets to be held within the IRA. Some brokerage firms or bank will offer self-directed IRA services for certain clients, though in some cases there may be a separate fee for the "privilege" of the self-direction aspect of the account. An IRA custodian still handles the day-to-day maintenance of the account, only under the direction of the IRA owner. The self-directed IRA must abide by all rules and regulations of regular IRAs.
History
Individual retirement accounts, in general, were created as part of the legislation known as the Employee Retirement Income and Security Act (ERISA) passed in 1974. According to the ERISA legislation, IRAs have always had the ability to hold alternative assets. Self-directed IRAs for investing in alternative assets did not immediately gain popularity, possibly as a result of the size of investments required for most alternative investments. As the average account size of IRAs has grown, the popularity of self-directed IRAs has also increased. It is estimated that roughly 2% of assets in individual retirement accounts are invested in alternative investments.